New Year comes with new ambitions, new goals and new strategies. Your strategy will help you to decide how you are going to invest your bucks on different channels and campaigns in order to leverage your returns and increase your profit through out this year. When we talk about formulating the strategy, one should always remember that fundamentals of marketing are still the same, the only thing which is required, is to apply them according to the changing dimensions of the current demands.
Talking about other channels and platforms of digital marketing, things are changing fast which might not be noticed by many but the way things have unfolded lately we are poised to get a lot of surprises if we do not buckle up our seat belts and start running instead of just strolling with our competitors.
Researchers have already pointed out that the investment in digital marketing for the coming year can go up by as high as 40-50% compelling more and more marketers, vendors, brand managers and business owners to involve in digital marketing.
Well if you are still not sure what we are talking about go through this latest content and enlighten yourself with tips to make a razor sharp digital marketing strategy for the coming year.
Here is our checklist which must be followed in the coming year:
1. Make Sure That You Have A Fully Compatible Mobile Website Ready For Your Business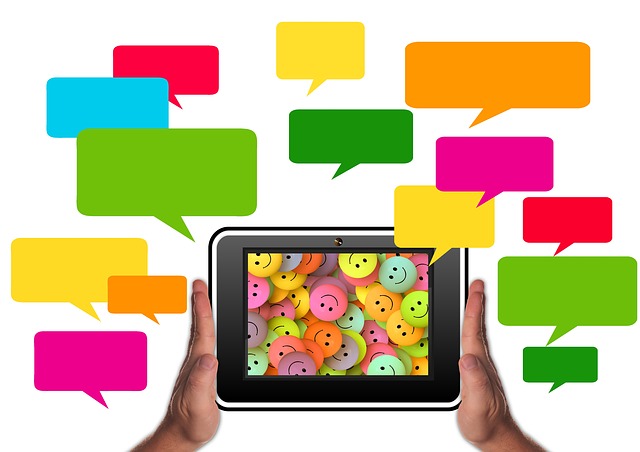 Starting 2015, it would be even more important to get your website mobile compatible given the fact that mobile devices have already started to dominate the market with more and more people using mobile devices to surf internet and for carrying out their eCommerce transactions.
2. Start Exploring The Power Of Other Search Engines Like Yahoo And Bing Instead Of Just Focusing On Google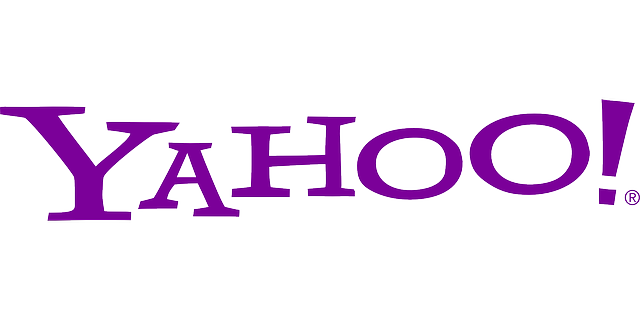 Its been quite evident that merely focusing on Google is not going to help anymore. Add to this the fact that search engines like Bing and Yahoo are much cheaper when it comes to investing in paid campaigns.
3. When It Comes To Social Media, 2015 Will Be The Year Of Exploring Mobile Centric Social Media Platforms Like Instagram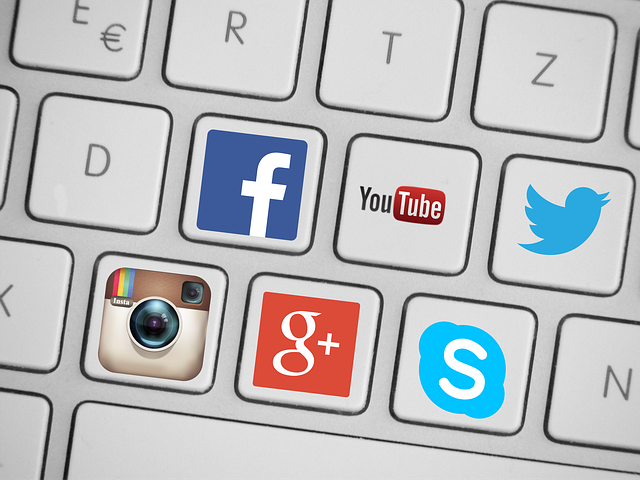 When we are talking about social media, theres a faint division starting to appear in the platforms based on which it can be divided into two groups.
(i). Social media platforms exclusively for mobile devices, example Instagram
(ii). Social media platforms for both mobile and non mobile devices i.e. Facebook.
Platforms like Twitter and Facebook are no doubt the big players of social media however lately platforms like Instagram have created a lot of buzz and created a strong user group for their platform as well. And given their increasing popularity it is important that we strongly focus on platforms like Instagram backed by strong social media marketing strategy.
4. Make The Most Out Of The Facebook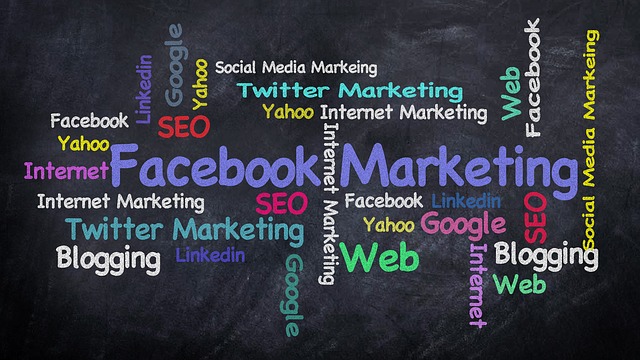 (i). Â Lookalike feature of Facebook
(ii). Facebook Re-marketing
(iii). Facebook Paid Campaigns
Facebook has gradually turned into a big marketplace apart from being a social media platform. Therefore, if properly utilized, it can help in improving your marketing plans and sales strategy immensely. It is important that we make the most out of the latest features of Facebook, for instance the lookalike feature of Facebook can easily help you to increase your customers base.
Although the organic profit from Facebook has decreased a lot but instead of complaining about it, it is high time that we start focusing on the paid campaigns features and re-marketing to move ahead of our competitors.
5. Enhance Your Email Marketing Campaign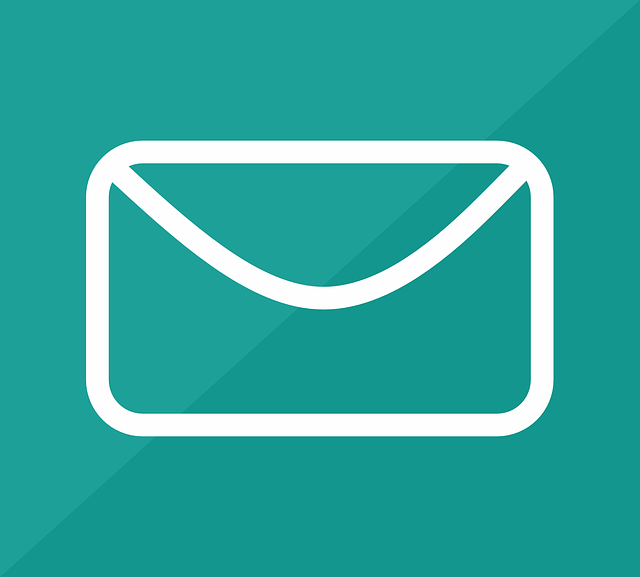 When it comes to improving your sales and generating leads then what else can be better than the email marketing campaign. Email marketing is still one of the most powerful weapons of digital marketing with the highest conversion rate.
Therefore if you havent started your email marketing yet, it is time that you start using it. Make sure you have a powerful list of customers for your email campaigns.
6. Make Twitter Your Strongest Pillar For Organic Outreach And Social Media Campaign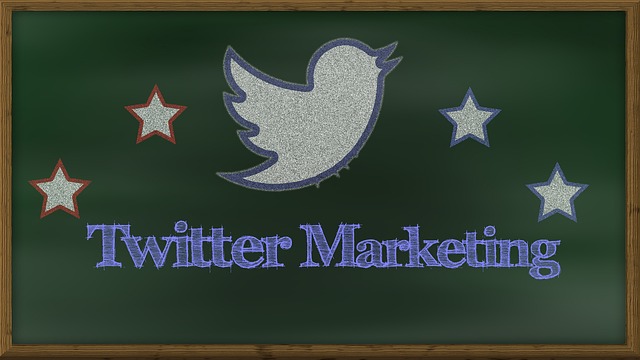 Although most of the platforms now have limited the organic traffic capability however Twitter still has the same charm as it had before. This is one of the main reasons for Twitter having around 1 billion users today. As a lot of users are using the Twitter it is important that you start utilizing the huge user base of Twitter.
7. Enhance Your Content Marketing Strategy And Blogging Skills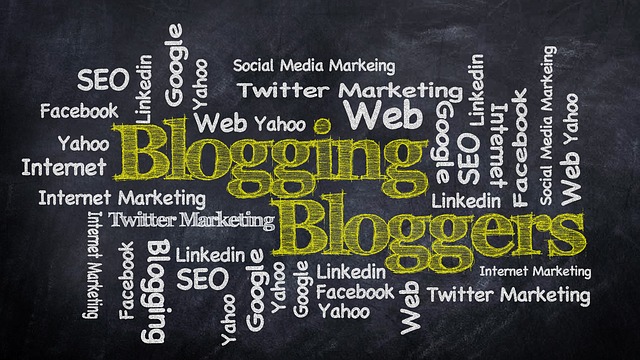 Content has always been the centre of digital marketing strategy for years. And when it comes to content marketing, blogs play vital role in monetizing the content. Therefore in 2015 it is even more important to focus on your content strategy and make sure it has the potential of attracting your customers and gradually leading to your goal completion.
8. YouTube Videos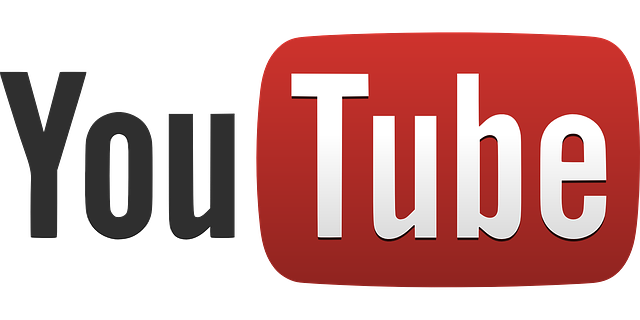 With content marketing, visual marketing is gaining popularity as well. Today a blend of content along with visual graphics is much more powerful in driving traffic to your site. Therefore start focusing on YouTube channels and make sure you have strong presence there.
9. Improved Graphics And UI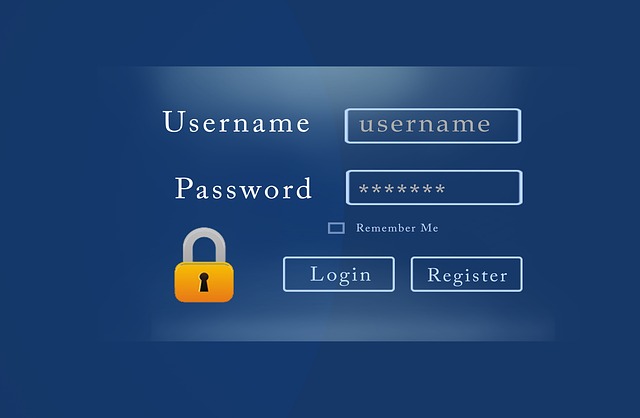 When it comes to the website UI, things have changed a lot. Gone are the days when mere HTML and CSS were used to beautify the website. Now the trend is for making the website interactive. The more interactive your site is the better will be your conversion rate. Therefore, starting this New Year, make sure that you have the razor sharp UI.
10. Search Engine Optimization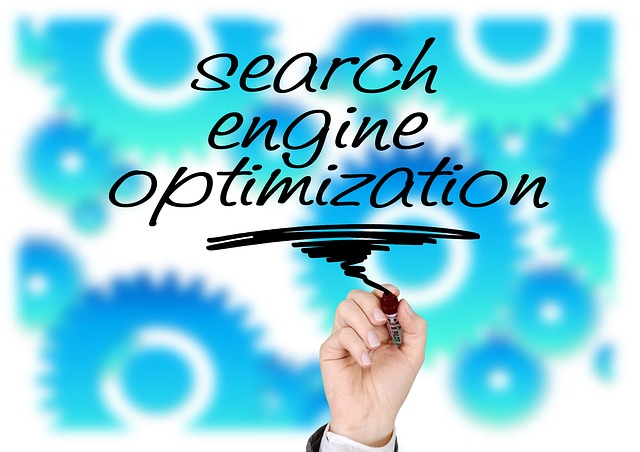 Search Engine Optimization is important to make your website search engine friendly. Therefore do make sure that you abide by the rules of SEO defined by different search engines.
11. Digital PR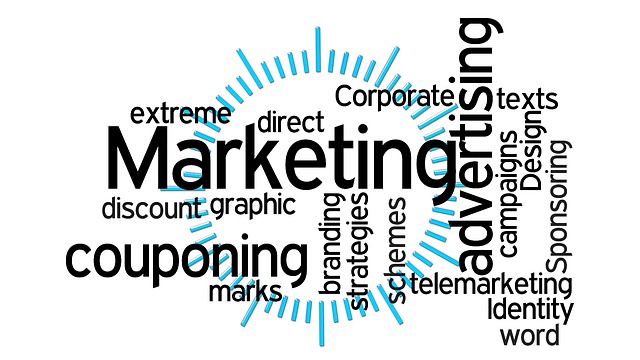 In order to improve the brand value of your website, PR is very important. Today we have a lot of different options available online and if utilized properly they can boost the brand value a lot.
12. New Promotional Ideas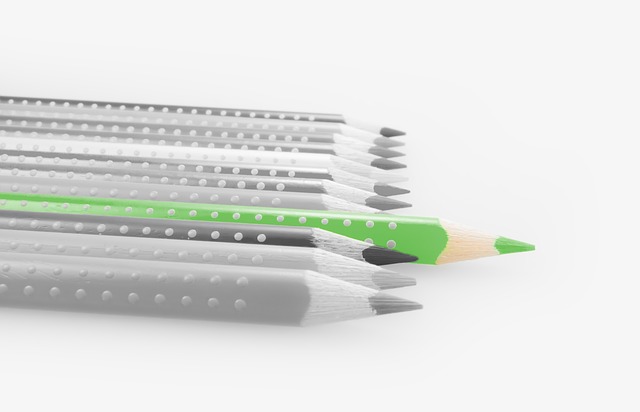 Marketing is all about creativity and innovative ideas. Therefore it is very important that your marketing person keep exploring the new ideas to keep the interest of your client base alive and always be ahead of your competitors.
13. Document Your Content Strategy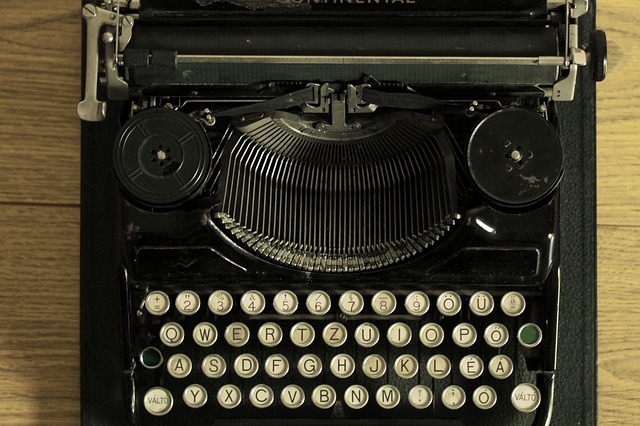 It is very important that we have the blue prints of our content strategy clearly drawn and documented. Everything right from the initiating the content creation to its marketing and calculating the ROI should be well documented so that the work proceeds smoothly and without any flaws.
14. Start Looking Forward To Paid Campaigns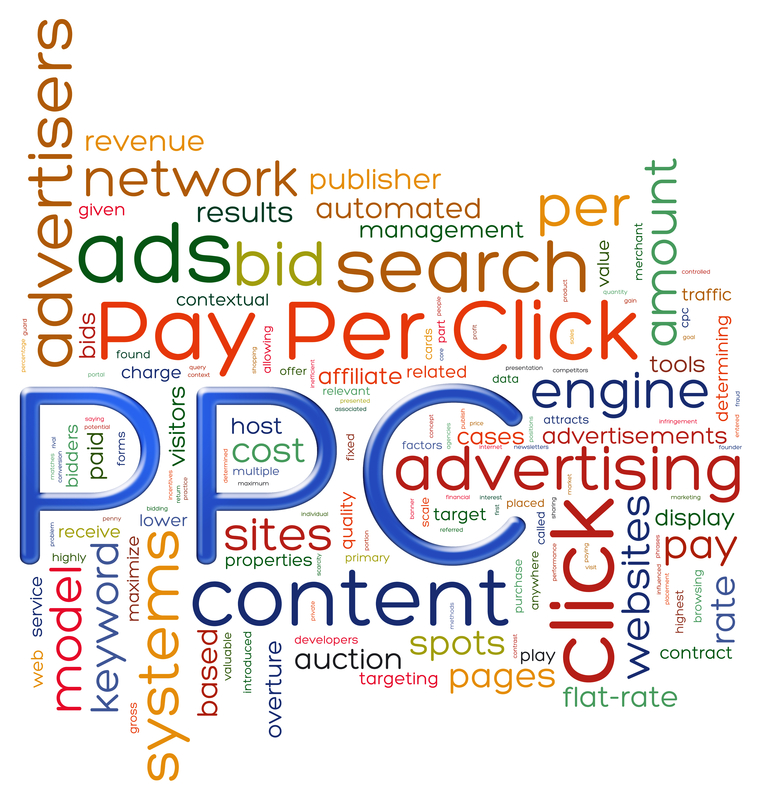 Instead of just focusing on the organic traffic, it is important that we start concentrating on the paid campaigns as well. Paid campaigns can be used for any channel depending upon the needs; it can either be used for PR, Social Media or for running the AdWords campaigns of the search engines. Paid Campaigns are vital for the Email Marketing as well.