Blogging is a very powerful tool if utilized properly. Every year lots of brands start their blog in order to improve their branding and increase their customer base. However not every blog makes mark it's presence. This is one of the main reasons that when it comes to quality content-writing and marketing we still have very few blogs which we tend to read on regular basis.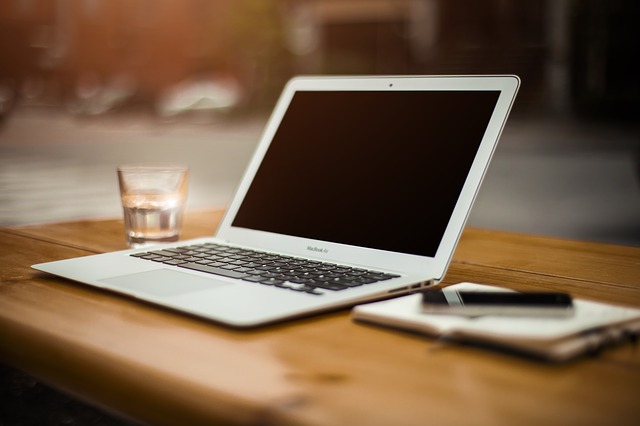 Blogging has a lot of different components and it varies for different domains and people who are blogging. However on the whole blogging can be segmented into quality content writing, proper social media exposure and regularity in publishing blogs. If you can write good, have a hands on experience in creative stuffs like image editing, photography or something similar then creating an interesting content is not a big deal.
One of the common reasons for the failure of the blogs are the huge expectations set by the bloggers which are tough to meet initially while starting the blog. Therefore in order to make your blogging a successful one make sure you follow the below mentioned tips.
Select Your Genre "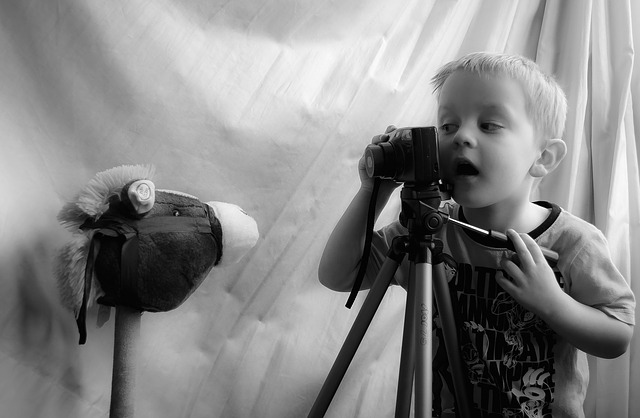 One of the most important steps in starting your blog is to select the area of your interest. It can be anything from your personal experience to your hobbies or to something which is interesting and you love writing for it.
In order to make your writing skills even more efficient try to read as many blogs as possible related to your domain. Reading helps to nurture your talent even more. You can bookmark your favourite blogs and keep reading their future posts. This way you will get a good idea about how you can improve your blog further.
Post By Yourself "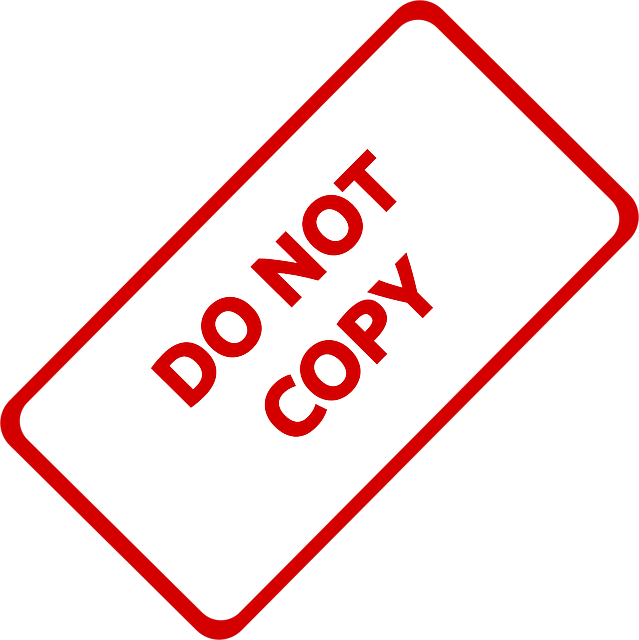 Make sure that if you want to be a popular blogger you write by your own. Copy content, mimicking someones style, stealing others idea can lead you to trouble. Moreover using these tactics will never help you to achieve the goals you have set up for your blog.
Maintain The Regularity "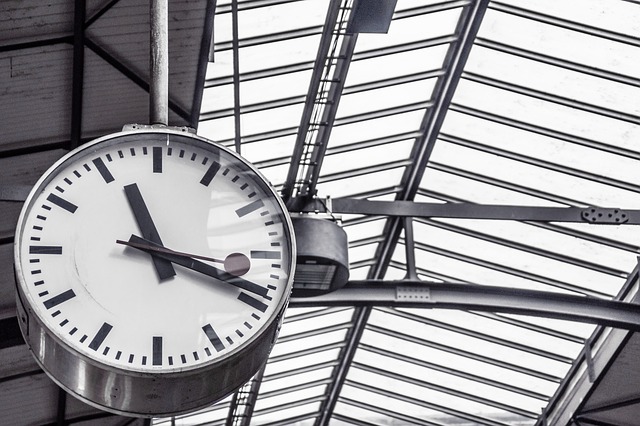 Once your blog is up and you are getting traffic make sure that you have something to publish regularly. One of the main reasons for the regularity in blog posting is the fact that once you have created an interest among the people they will start waiting for your next blog. Therefore make sure that you have decided the dates and days for publishing your blog. It is never necessary to publish too many posts. Instead make sure you publish less but frequently.
 
Use the Right Tools "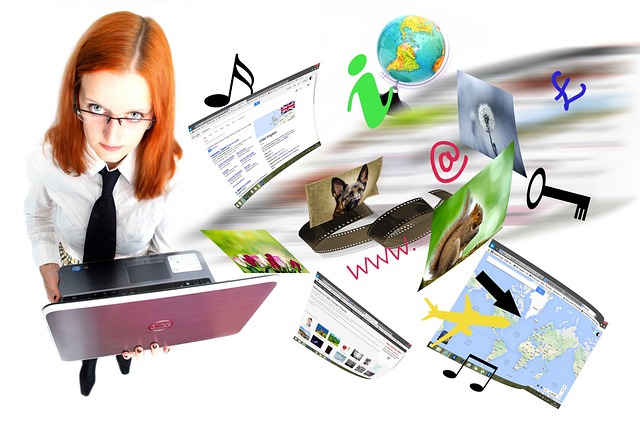 When it comes to the use of tools for blogging and social media it is very important that you have the right set of tools. Tools can be quite helpful in blogging and social media. Tools like Xmarks, Blinklist, Bookmax are great tools for bookmarking. Tools like Curation Suite, Storify.com, Paper.li, List.ly are some of the most popular tools for content curation and publishing.
When it comes to social media there are different tools for different social media platforms. However one of the common tools for editing photos as they are frequently used on any social media platform are Picasa, GIMP, Adobe Photoshop. Apart from this tools like Piwik and Google Analytics can also be used in order to track and analyze the traffic coming to your site through social media.
One of the tips for running an effective social media campaign and stay ahead of other bloggers is to keep a proper track of the different trends prevalent in your industry. Therefore make sure you have the right set of tools for tracking these.
 
Take Advantage of Popular Platforms "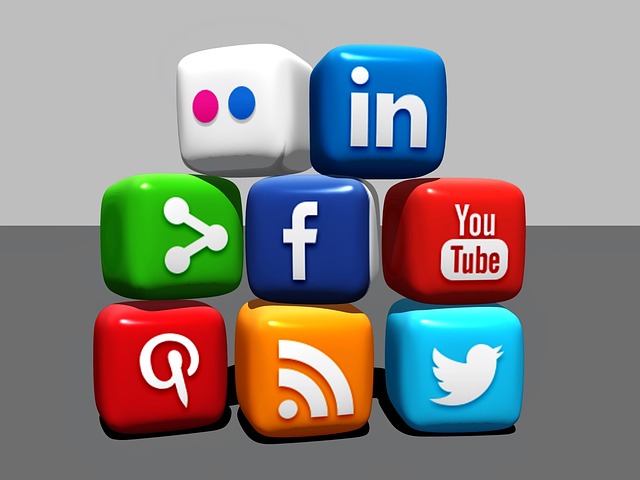 One of the important factors for the success of your blog is the proper use of the platforms which can further boost the presence of your blogging. Social media platforms like Facebook, Twitter, Pinterest, Instagram are some of the most popular platforms to get engaged with your readers. Share your content on these platforms and grow the awareness about your blog. Platforms like Instagram are mobile specific platforms. As the focus of digital marketing is gradually shifting to the mobile centric platforms therefore Instagram is a very powerful tool in improving the engagement with your readers.
 
Build Brand Pages and Profiles "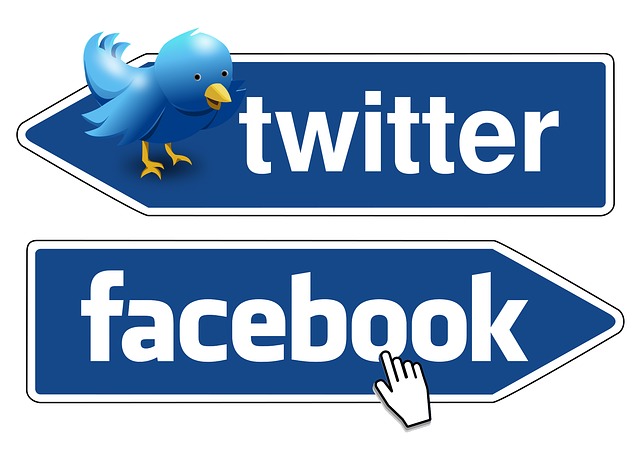 Once you have decided over the social media platforms, the second step is to create profiles and pages for your brand. For instance in order to take the proper advantage of the Facebook it is important that you have properly created the Facebook profile and Facebook Page. The same goes with the Pinterest and Instagram as well.
Share Other Bloggers Work "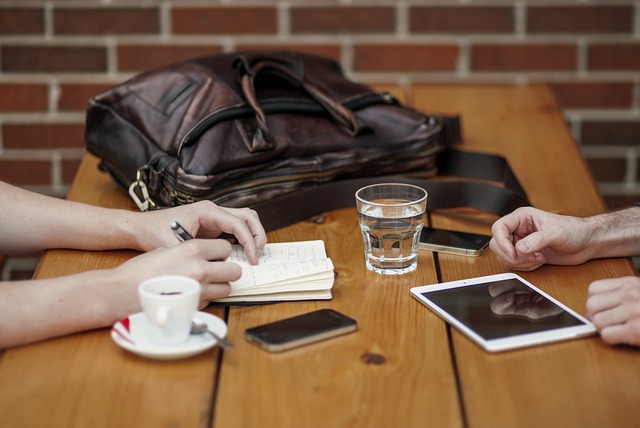 In order to grow your blog and attract more and more readers it is important that along with sharing your work you also share the work of other bloggers and writers in your niche.