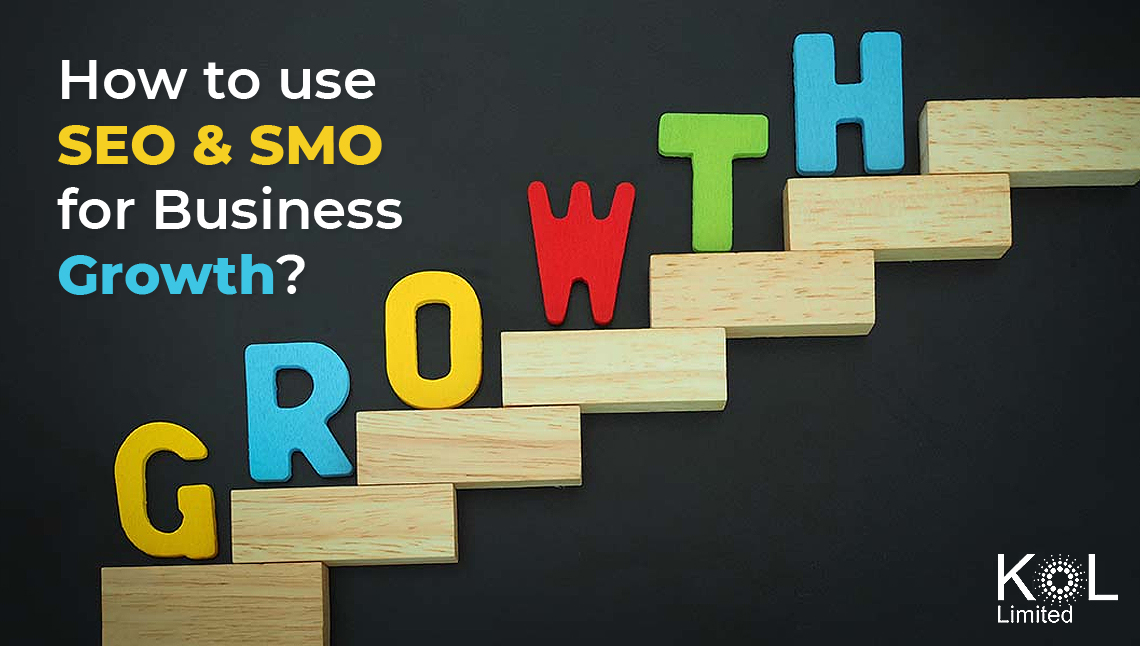 For any business to grow, generating leads and converting them into customers is important. Search Engine Optimisation (SEO) and Social Media Optimisation (SMO) are the two most useful digital marketing services that can help businesses to achieve success. These techniques are helpful in driving more traffic to your site. By leveraging winning strategies of SEO and SMO, your site can rank higher on search engines and can directly connect and engage with your audience.
Search Engine Optimisation
Search Engine Optimization or SEO is a digital marketing tool that can improve your site's visibility on the internet. This onsite optimisation technique can also help in driving higher traffic to your site. An SEO company can ensure that you rank on various search keywords relevant to your business.
Social Media Optimisation
Social Media Optimization or SMO is a digital marketing technique for leveraging social media platforms. This strategy lets businesses connect, engage and communicate with their target audiences. This off-site optimisation technique gives an opportunity to brands to market their content.
Are you looking for a social media agency London? KOL offers one stop solution for all your digital marketing needs.
How SEO can help your business grow?
Hiring SEO services can be very advantageous for the growth of your business.
A robust SEO strategy will make sure that your site ranks on top in various search engines. It will drive organic traffic to your website. Your business website gets higher visibility and more leads. More traffic means higher conversions.
It helps you to get a competitive edge over your competitors. With relevant keywords, your business can become a name in your niche. It will also generate brand awareness among your target audience.
To help you generate more organic traffic to your business website, SEO is a pocket friendly tool as compared to other marketing tools.
When you hire a digital marketing company to plan an effective SEO strategy, they can make sure that you emerge as the leader in your niche. The team will also ensure to build business credibility and in turn, you can emerge as a trustworthy brand.
Your site's visibility will increase among your target audience with the keywords enriched engaging content. Informative content related to your products or services will be offered to the audience. This will generate the audience's interest in your brand and will result in more leads and finally more sales.
How SMO can help your business grow?
Hiring a social media marketing agency can be very beneficial for the growth of your business.
SMO is a strategy that helps your business engage with your target audience on social media platforms. The social media management team enhances brand engagement and builds the audience's trust in your brand. You can start getting good reviews and recommendations from your customers.
Your target audience mostly spends time on social media and hence it becomes essential that you connect with them on these platforms and for this, you need a robust SMO strategy. It will help you build a strong online presence.
Your followers can become more familiar with your brand and you can let them know of the offers and discounts from time to time via these platforms.
Your social media efforts help in boosting your SEO strategy too. The two strategies together can do wonders for your business. Higher SERP ranking and more engagement of social media channels will make sure that your business stands out and outshines the competition.
Hope it has been a good read. If you have any queries regarding SEO or SMO, do write to us in the comments section.