How KOL Limited can grow Your Business with Social Media Marketing?
KOL Limited is a trusted social media marketing agency in London. We help businesses to build their social community, expand their reach, engage with target audience and promote their services in a way that can drive quality traffic, boost its sales and brand visibility. We at KOL Limited strongly believe that a social media is one of the best resources when it comes to bolstering relationship with your clients.
How we do?
A leading social media agency in London, UK. We start with understanding your business. After that our social media marketing managers find out your target audience and then map all the possible networks for improving your brand awareness. This is followed by developing a social media marketing plan to target the correct audience, as our ultimate goal is to increase your brand exposure. KOL Limited can help you build an influential online community.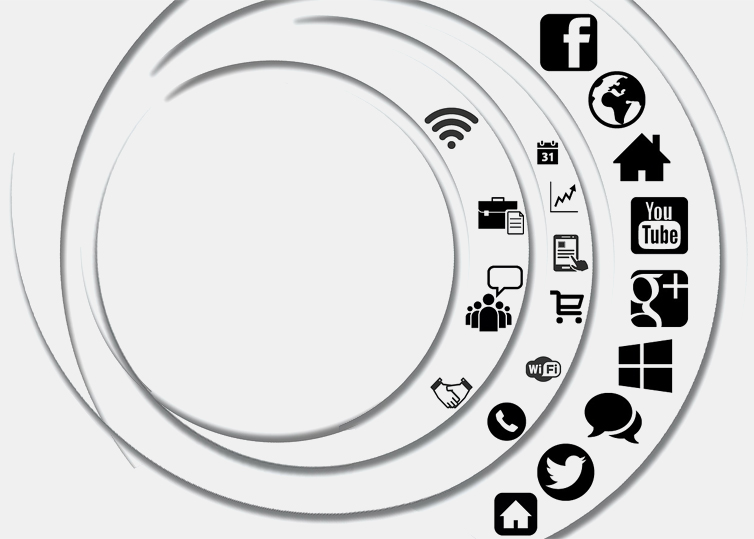 KOL Limited offers great SMO services for your business.
Increase traffic to your website
Manage your brand
Target your audience
Spread Brand Exposure
Gain Customer loyalty
Implement Facebook and Twitter Competitions and promotions
Spread new content
And much more
Social media optimisation and
search engine optimisation
, when combined, can take your business to next level and enhance your ROI a lot. You can give an authentic marketing message to your customers and position your brand strongly in their minds. Social Media Marketing can be done in an easy and effective manner with the help of KOL Limited's digital marketing team.