Enhance your Site's Ranking on Search Engines with SEO Services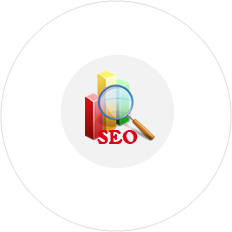 KOL Limited is a leading SEO company in London, UK. We offer result oriented
SEO Services
to enhance your site's visibility on search engines. As a leading search engine optimisation agency in London, we will help you generate awareness about your business, brand products and services you offer.
Our experienced SEO team works dedicatedly by offering result oriented SEO strategies that will get more organic traffic to your website by making it rank higher on Search Engines for the relevant business keywords.
As an SEO Services Company in London, our team will help you completely realise the potential of SEO tools by executing an appropriate search strategy as per your target audience, which will allow your business website to be found easily.
As a leading SEO company in London, our SEO techniques are result-oriented. We will help you bring your business website to the top of the Search Engines for relevant keywords or key-phrases. We will also ensure that your organic traffic increases and you get the best results.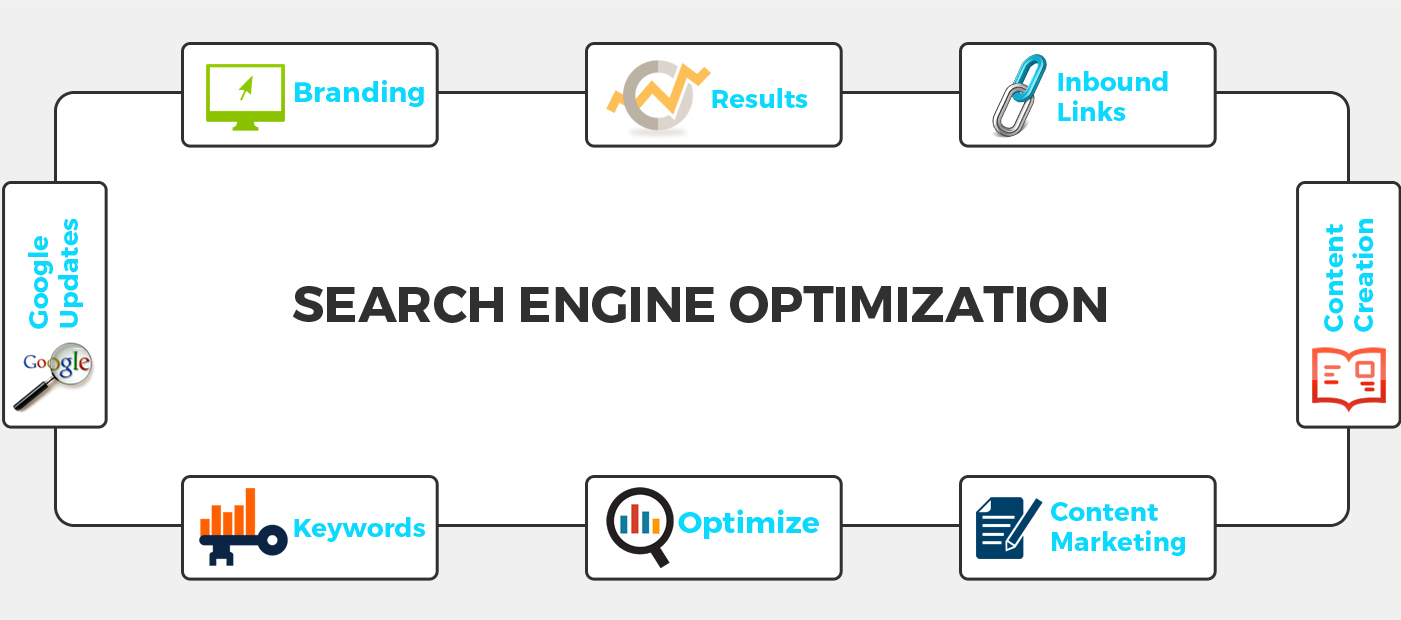 WEBSITE ANALYSIS

KOL Limited's SEO professionals will first perform a detailed analysis of your site. Our team will also check whether the navigation of your website is easy and user friendly as that will help in getting more traffic to your site. We place a major emphasis on User Experience (UX) and User Interface (UI) to improve the shopping experience of visitors, in addition to on page SEO and

content optimisation

. Before we commence our campaign, we will also check for the quality of backlinks created earlier, the history of your site's page indexing, meta tags, meta description and much more.

KEYWORD RESEARCH

KOL Limited focuses on providing the greatest coverage for a wide variety of keywords relevant to your business. We do keyword research to find appropriate, high traffic suitable keywords for your business site. When picking keywords for your website, our SEO team will ensure that these phrases are genuinely being searched by your target audience to search for items or services that you offer on your website. This will bring more traffic to your site, which means more leads and higher conversions.

ANALYSING YOUR COMPETITORS

Our professional and experienced SEO team will thoroughly examine your brand's market position. We will examine your rivals' websites to see which keywords and phrases they are ranking for. Competitor analysis will help us understand on which websites they are making backlinks and which keywords are they utilising to promote their items and increase sales.

ON-SITE SEO OPTIMISATION

Our SEO team will perform on-site optimisation to make your website more search engine friendly. We will create and implement efficient on-site optimisation initiatives to grow your site. We begin this process with an in-depth evaluation of your website and then create a comprehensive SEO plan. On-site optimisation will make sure that search engine bots can effortlessly crawl and index the site, resulting in a higher ranking on various Search Engines such as Google and Bing.

OFF-SITE OPTIMISATION

At KOL Limited, we help our clients in transforming their brands by implementing a robust off page strategy. Our team will work to establish your website's visibility on various platforms, which involves generating high quality backlinks, impressive profiles, communicating with the target audience, and creating awareness about your business.

CONTENT MARKETING

At KOL Limited we believe that "Content Rules," and hence we continuously aim to provide relevant and useful content for our clients. We develop useful infographics, interesting articles, videos, engaging blogs, PowerPoint presentations, press releases, and numerous other types of content, and then disseminate them to gain good quality backlinks.
Our content marketing team creates perfect strategies for our clients. We constantly focus on producing engaging content material that our team creates to reflect a brand in the best possible way. Our content marketing tactics are intended to boost a website's organic search engine rankings.