Email Marketing Strategy by KOL Limited
KOL Limited is a leading email marketing agency, we believe that when it comes to marketing either on ground or through digital media your skills to create strong connections, nurturing relationship and influence the media play an important role. And when it about connecting to your customers and influencing the digital media, email marketing is one of the best tools at your disposal. At KOL Limited, we have hands-on experience in providing email marketing strategy for different campaigns. Our professional email marketing services include decisively crafted plan for both small and big marketing programs. We not only provide you with the flexibility of customizing prices for your bulk email marketing needs but also offer dedicated email marketing support to help you get individual attention from our expert staff.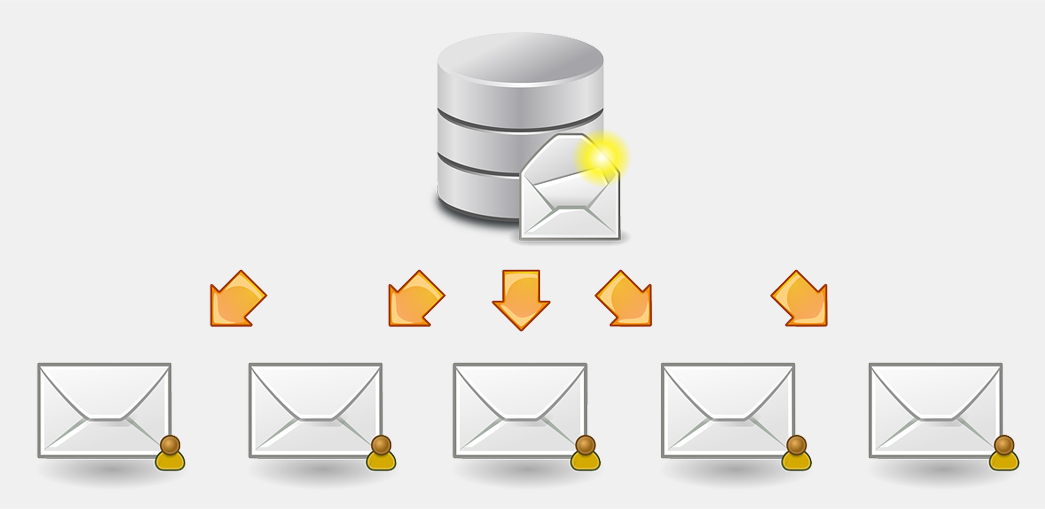 What we do?
Our solutions include email template designs, contact management,
content strategy
, creating and sending emails, automation, triggers & notifications services, reporting & analytics, email delivery services, dynamic integration options, API services and social media support. Some of the key advantages of our services are
We help you to reduce your time and effort in starting your email marketing campaign.
We provide you with the facility for Real time messaging.
With the help of our services you send personalized messages to your special customers.
You can easily segment user and customer database information.
We provide you with the flexibility of testing your template and messages before you can finalize the one for starting your campaign.
Reduced Overhead cost.
We also serve you with the smart filtration options to select the best of the features that suits your campaign needs well. Our comprehensive event log helps you compare varied campaigns using different parameters like Date, Views etc. You can also get the real-time notification for different activities like number of recipients; number of emails read and more. To make it work even better for you, we have designed different email marketing templates and themes to choose from.