Marketing is the need of the hour. Every business flourishes on the basis of its customer base and the customers come to a business only because of efficient marketing. Marketers try so many strategies to make their websites and businesses popular. While marketing is an important parameter, there are some other strategies too that help a business acquire and maintain the customers.
Customer acquisition can also be done in a scientific manner. Well talk about these acquisition channels in this article. Lets get started.
 
Remarketing Advertising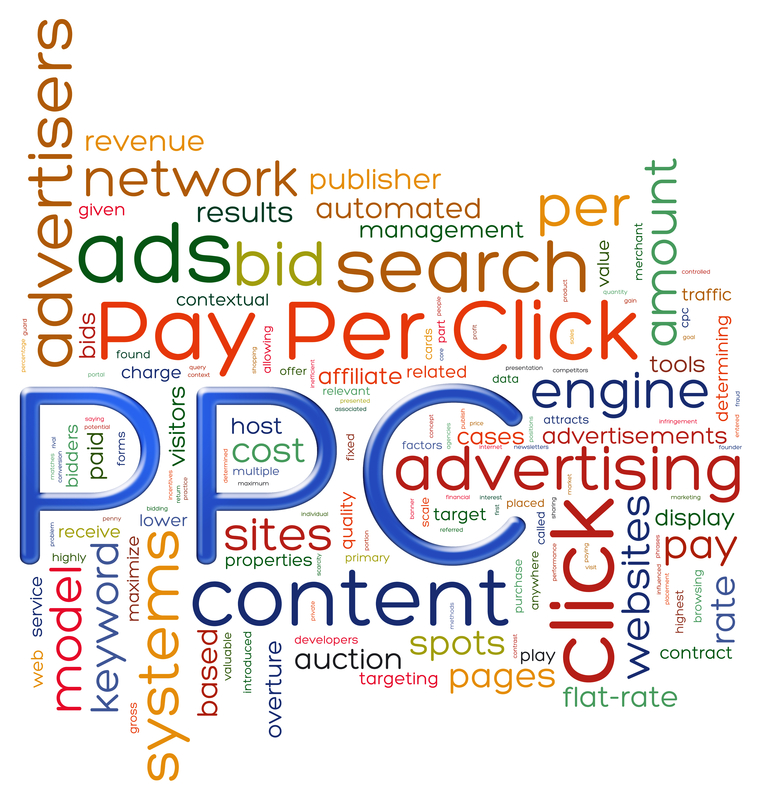 Many times it happens that people visit your website but return from there without taking any action. You must have also done this when you visit a shopping website and return from there without buying any product.
Remarketing deals with targeting the customers by showing them those ads which they have shown interest in. By knowing the place where the user left your funnel you can target them. Facebook and Google Ads are the best way of remarketing.
You should follow the below-mentioned steps to execute remarketing in a better way.
1. You can track the user activity by using the remarketing codes.
2. Prioritize and customize the audience with respect to the place where they last left your site.
3. Once customized according to your audience, you can now send targeted messages to the customers.
 
Referral Discounts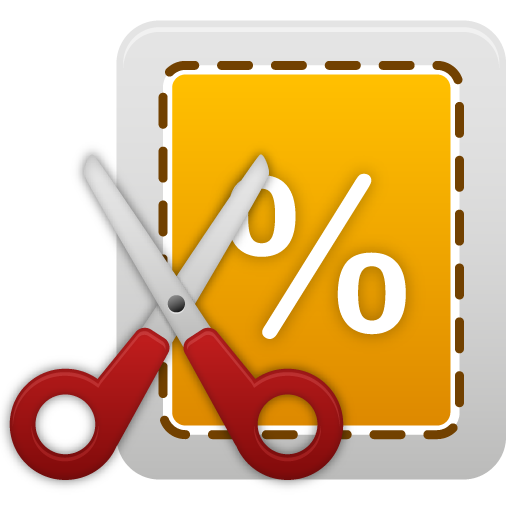 Many companies follow this policy. It is based on the fact that people trust their peers more than the ads by the company. You can make use of those customers who visit your website very frequently and place their trust in your products.
You need to give them more offers and discounts if they refer your website to their friends and peers. The best part about referral marketing is that you need not engage yourself with entirely new customers. Rather your already existing customers will do this job for you.
 
SEO strategies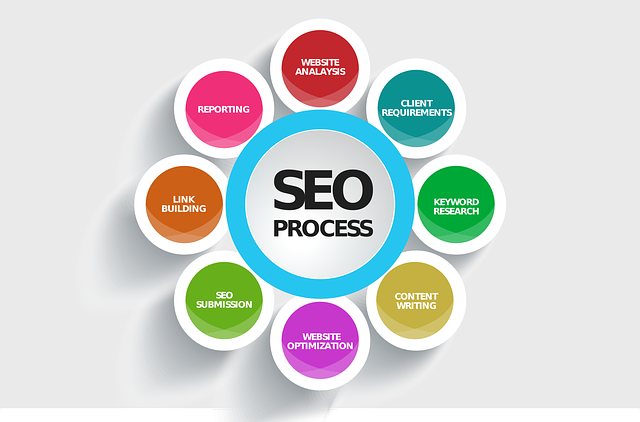 Just relying on advertisements will do you no good. You should make an effort to be on the top of the search list on Google and other search engines. This can happen if you follow the right SEO strategies.
You should try to develop such a content that will be targeted to the audience it needs to serve. Along with brilliant product range, your content should include targeted keywords. These keywords are the words that the users search for while looking for a particular product.
 
Social media marketing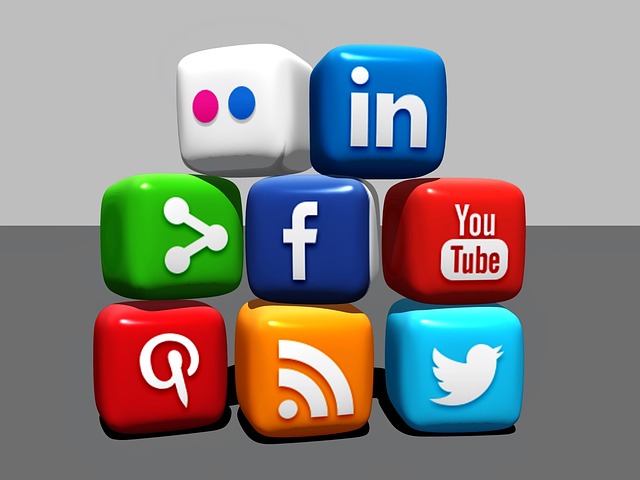 Social media plays an important role in generating traffic on your website. You should know the right way to do that. This is the most unconventional way of generating business for your website.
You can use hash tags to build relationships with the businesses. Reviews on the social media are trusted by people. Engage with your customers on the social media and ask them to post reviews.

These are some brilliant strategies you should follow to engage your clients with your business. Let us know more about them in the comments section below.