Online advertising has many kinds and each comes with individual advantages and disadvantages. Among the various kinds of online advertising, PPC or pay per click variety is a well-known one and brings great results for online businesses. As per reports from leading agencies who offer SEO and similar services to customers and clients, PPC marketing is one of the most effective and beneficial strategies for bringing in traffic and revenue for a website.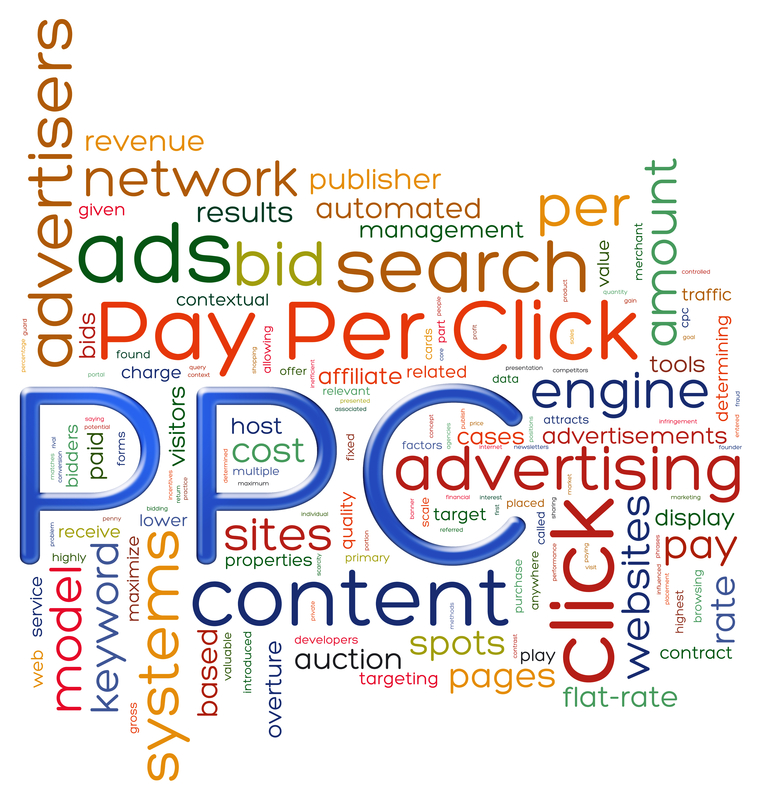 Mentioned below are 7 advantages that can be reaped from PPC advertising for your online business:
1. PPC marketing and advertising is track-able and measurable
One reason why any SEO agency prefers PPC marketing is because it is possible to track and measure that progress that is happening. PPC advertising mainly runs through AdWords and Google Analytics can be used in combination with AdWords tool for tracking the whole progress. Details of PPC performance can be seen with clicks, impressions and conversions. With statistical data ready at hand, it is possible to gauge the performance of the campaigns that are running and the traffic they are driving. With visible results, it is easy to calculate ROI on any project.
 
2. PPC helps in contributing to business goals
This is probably the most important reason for PPC advertising. Large numbers of marketing and business goals can be achieved with this SEO strategy. The goals can range from lead submission, high level brand exposure, and ecommerce sale and so on. Almost all kinds of conversion goals can be tracked for PPC. Various parts of the sales funnel can be augmented and supported by PPC campaigns so that best goals can be achieved.
 
3. The SEO professional is in full control of the PPC marketing
There are different kinds of PPC campaign settings to choose from and you can choose the one that will help in reaching out to large numbers of customers in shortest time span. Budget flexibility is also a great attribute of PPC; one can start small and then increase if positive results are visible. It is also possible to stop any PPC campaign half way and stop the money spent on the campaign right there. it is possible to make quick edits and optimize the running ads almost every day for better results.
 
4. Quick entry into SEO
Even if you havent tried PPC ever and competing with websites that have implemented the strategy since long, dont worry. Making an entry with PPC is quick and you will need such little optimization for the same. With this marketing strategy, it is possible to quickly find new customers and prospects that can bring business results.
 
5. PPC has excellent targeting options
The targeting options with PPC are extensive and great results are found from the same. Online advertisers have different approaches in AdWords so that maximum targeting and coverage can be obtained for better brand exposure. The target can be focusing on particular audience demographics shown on the display network, target keywords through text ads and run ads through remarketing based on previous data and results etc.
 
6. PPC marketing gels with varied marketing channels
Professionals of any standard PPC agency will opine that PPC marketing and advertising works excellently with almost all kinds of marketing channels. SEO and PPC work hand in hand with one another. This is because the traffic and the revenue factors are directed from the same audience. Content and digital marketing also plays an important role in this regard. The ROI on content investment can be bettered manifold times with effective PPC strategy and implementation of the same.
 
7. Abundant marketing data from PPC
PPC offers a storehouse of marketing data for SEO purposes. Click, impression and conversion data for every single keyword can be traced and used for advising content marketing strategies and SEO plans. Various kinds of display planner tools and keyword planner tools can be used for marketing and SEO.