You have decided to hire SEO services provider to get organic traffic to your website and to increase brand awareness. They worked on several on page factors, performance issues, design, site speed and after that they concentrated on off page SEO techniques. Although they took hours to make a list of keywords suitable for your business and built good quality links but still you are not getting right visitors.
Still figuring out what went wrong? Thousands of websites and blogs are introduced daily making the competition tough and to hit the rankings, effective SEO campaign is required.
Here are 8 common SEO mistakes you should avoid:
 
1. Wrong Keyword Selection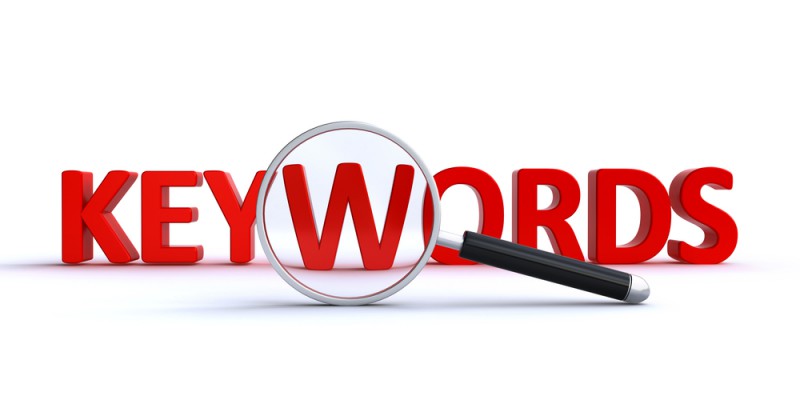 Are you targeting the right keywords? Wrong keyword selection will lead you nowhere. Proper keyword research should be done keeping in mind the interest of your audience and their behavior. This will help you in targeting the right audience.
Must Read: 10 Tips for Finding the Profitable Keywords
 
2. Keyword Stuffing
This is a very bad strategy that not only considered unethical, but can affect your rankings. Separate pages should be created if you want to rank for a bunch of keywords.
 
3. Alternative Text Missing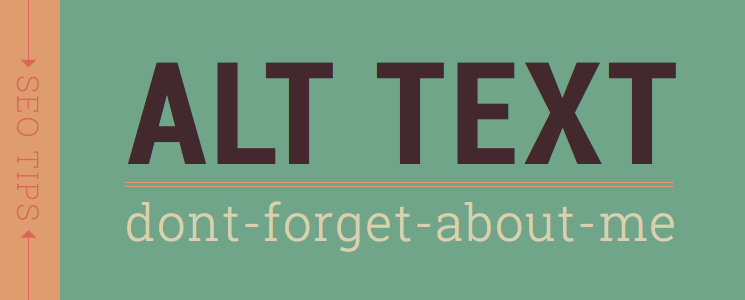 Simply putting images without alt tag wont help your website to rank better. Proper alternative text should be used with the images to give them a unique identity.
 
4. Duplicate Content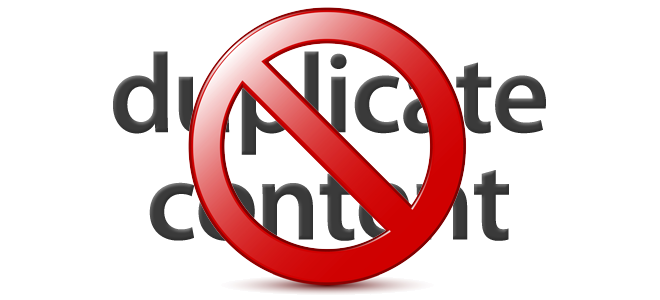 Are you using the duplicate content on your website? It can make your site penalized by major search engines. Unique content should be used if you want to gain visibility and search traffic. Make evergreen content part of your content creation strategy.
Read More: 10 Actionable Tips to Drive More Traffic To your Blog
 
5. Broken Links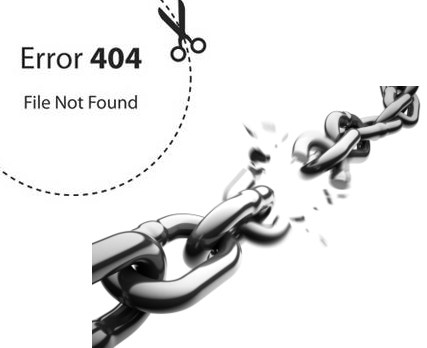 Majority of broken links can harm your SEO efforts. Use optimized 404 page to decrease the bounce rate. Try to fix the broken links. If new URL structure has been implemented then old URLs should be redirected properly to new ones.
6. Unethical Link Building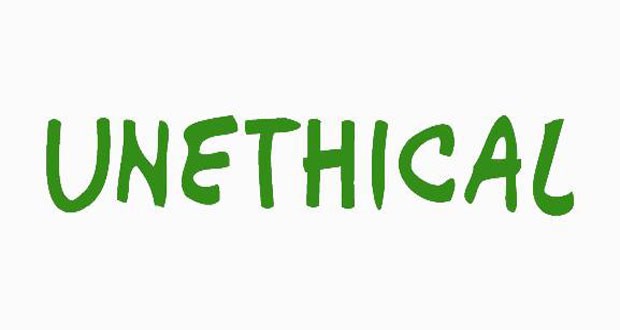 Bad quality link building can hurt your overall SEO campaign. Build high quality links to rank well. Dont use the old SEO techniques to get links instead try to implement new ethical link building strategies.
 
7. Missing Meta Tags
Search engines look for title and Meta description while crawling your website so you need to provide unique title and Meta description to describe your website in a short and effective way.
Read More:Â 7 Best Practices for Optimising Your Web Content
 
8. Not Using the Power of Social
Social media can help you to target the right set of audience. Make a schedule and update your social media pages regularly. Interact with your audience and promote your services.
 
9. Separate Content Marketing Strategy Missing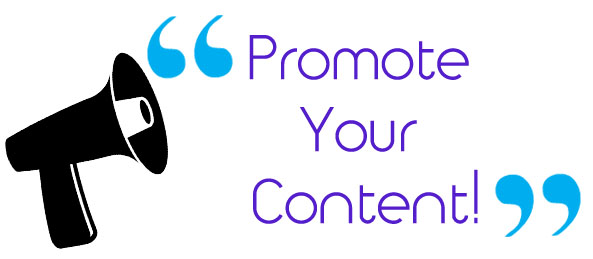 You really need a separate content promotion strategy to promote your high quality content. With the help of effective content marketing strategy, your website can get good amount of social shares and visitors.