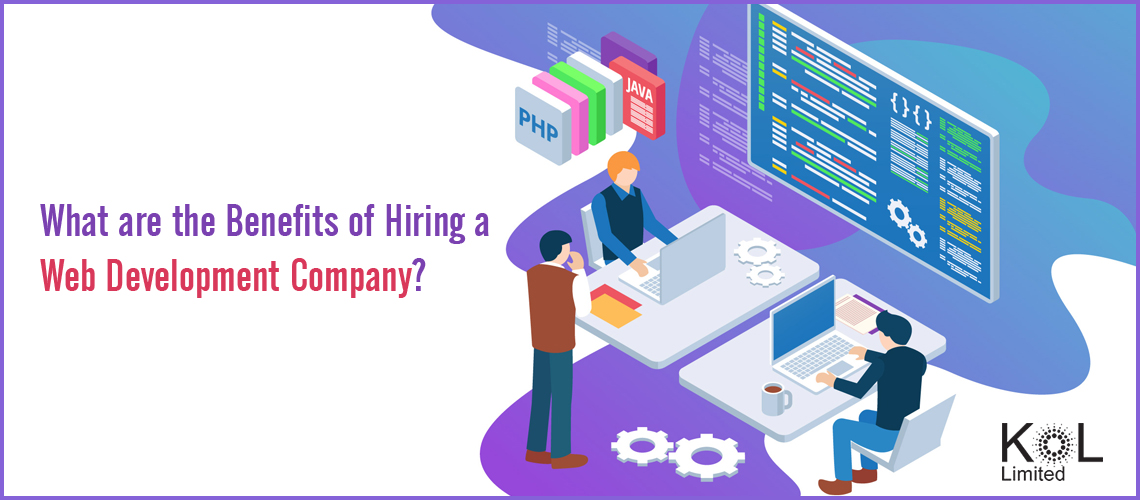 You know to be successful your business needs a good website. But is it something you should try putting together on your own?
No matter how much you think you can design a good website, a professional web development company will be able to give you a better site. Hiring a professional also means you can save more money and make more time.
Take a look at these 5 reasons you should leave your website design to the professionals.


Less Time Consuming
Services of the professional web design company saves you a lot of time. They know the concept of HTML and CSS in a much better way. They are professionally trained and know how to implement the concept more accurately. They apply different strategies and do every possible thing to make the project successful.


SEO Friendly
A web design company can give your site great search engine ranks. This means your website will appear higher in the search results & more people will be able to find you.If your website isn't SEO optimized, it will be difficult for potential clients to find you. And if they cannot find your website, you are more likely to lose customers.


Better Designs
There's only so much you can do on your own. Using a website template will give you a boring site that looks like usual and everything else.Professionals can give your website its own unique and personal design while keeping it user-friendly & easy to navigate.


The Website Will be Faster

A website designed by you will be able to perform like a website with right plugins & other tools. Professionals know what these things are and which ones will help your website. This means you will get a great website that isn't bogged down with long loading time.


Made with the Latest Mobile Technologies
As you are not a web developer, you probably don't know what these technologies are.Mobile-friendly designs are changing constantly and growing, and missing out on these can lead to less potential customers. A lot of people use their mobile phones for browsing internet, so it is important to have a website that is compatible with their devices.
A professional website development company will give you a site that takes advantage of the latest technologies and tools.
These are just a few of the advantagesof hiring a professional web development company.
The list could go on and on. But things like speed, reliability, affordability,trustworthiness and a professional look are the only reasons you need to let a professional develop your business website.
If you are looking for a company to make your website, get in touch with us and we will get you the help you need!