Social media marketing is a necessary part of your overall marketing and branding campaign. We all know that posts with relevant images get more social media engagement. In this era of digital marketing we should always aim to create something unique and interesting which can engage visitors and grow your community. Pinterest is the online platform where users can pin images they like to their boards.
Pinterest can be an effective tool to increase your brand awareness and conversions. With this article, we are sharing few important tips to help you out in marketing your business on Pinterest like a pro.
 
1. Convert Your Pinterest Personal Page To A Business Page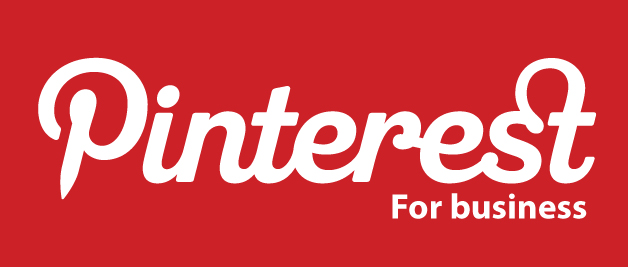 If you havent converted your Pinterest Personal Page to Business Page you might be missing lots of features which are important to run your business. One of the advantages of business page is that it comes with the feature of analytics which can be used to understand the overall performance of your boards and pins. Also you cannot use the rich pins in case if you do not have a business page. In case of any future updates in the features of Pinterest you wont be able to receive them if you do not have a business page.
 
2. Build A Board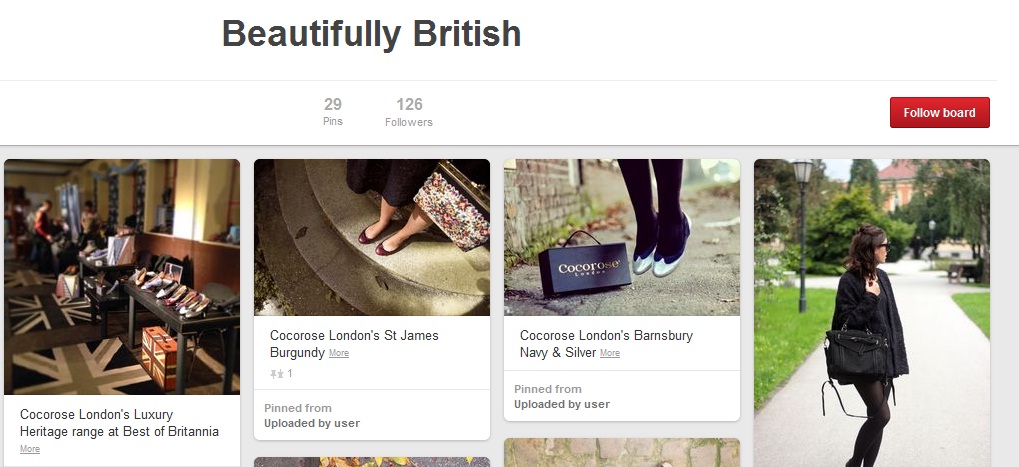 In order to build a board, start with preparing the keyword list. You can prepare an excel sheet containing keywords under different categories. You can also take the help of keyword tool or semrush for performing the keyword analysis and find the right keywords for your boards on Pinterest. Once you have decided with the keywords use tools like repinned.net so that you can get ideas about the similar boards which your competitors are working with.
 
3. Optimise Your Pins And Boards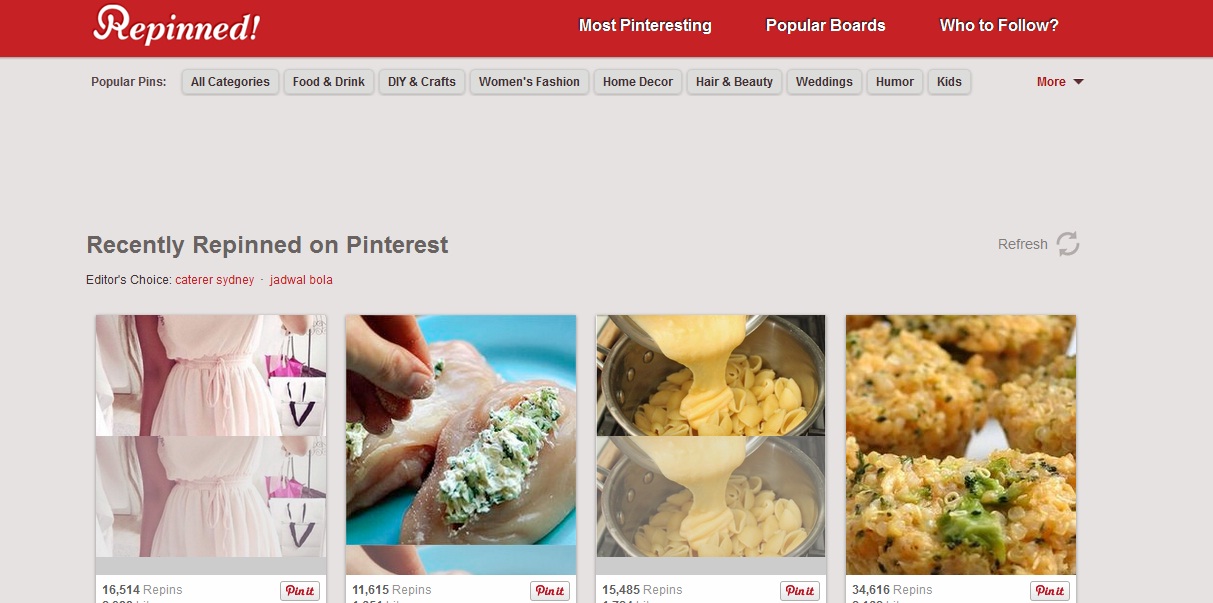 In order to optimise your boards and pins make use of the tools like repinned.net for getting proper idea about the boards your competitors are working with and also the boards which are popular in your selected categories. In order to get your boards at the top in the search result page make sure you use keywords along with your business name. One of the other reasons for adding keywords along with the brand names in the username is that not all the time customers will be looking for you with your brand name and it is important that you also make use of the keywords used by your potential customers for searching you. Instead of using generic keywords it is always better to use the descriptive keywords.
 
4. Add Keywords To Boards And Pins. Be Consistent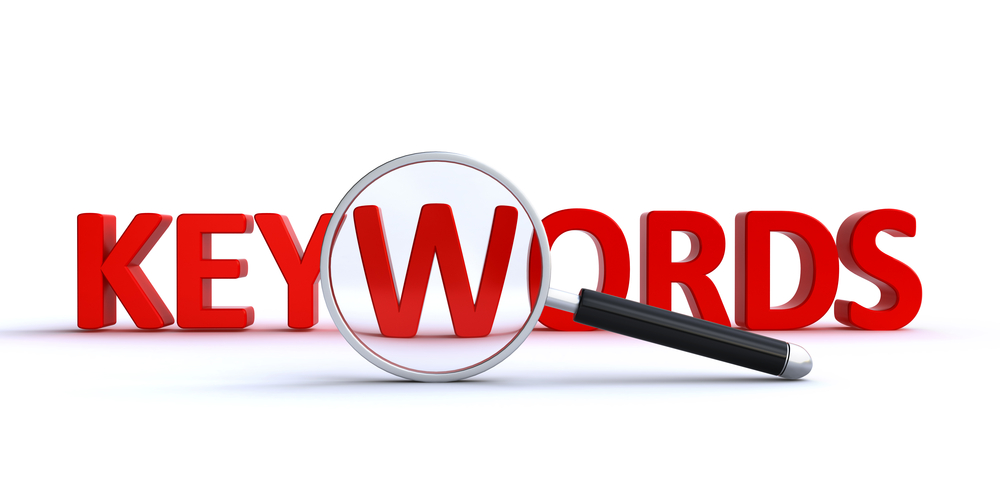 One of the most important requirements for making maximum profit on Pinterest is consistency. Once you have started pinning make sure you are consistent on your account. Also make sure that you have appended proper keywords along with your boards, profile and pins. Pinning regularly not only helps you to increase your popularity but at the same time you can outperform some of the top competitors easily. 
 
5. Designate Boards To Your Business

When you are creating boards on Pinterest make sure that you create boards dedicated for your business as well. While creating the boards at times we undermine the fact that it is important that we must create boards dedicated to our business along with the brand name. It will help in creating brand awareness. One of the key benefits of creating company specific boards is that it helps in brand building.
 
6. Find Popular Group Boards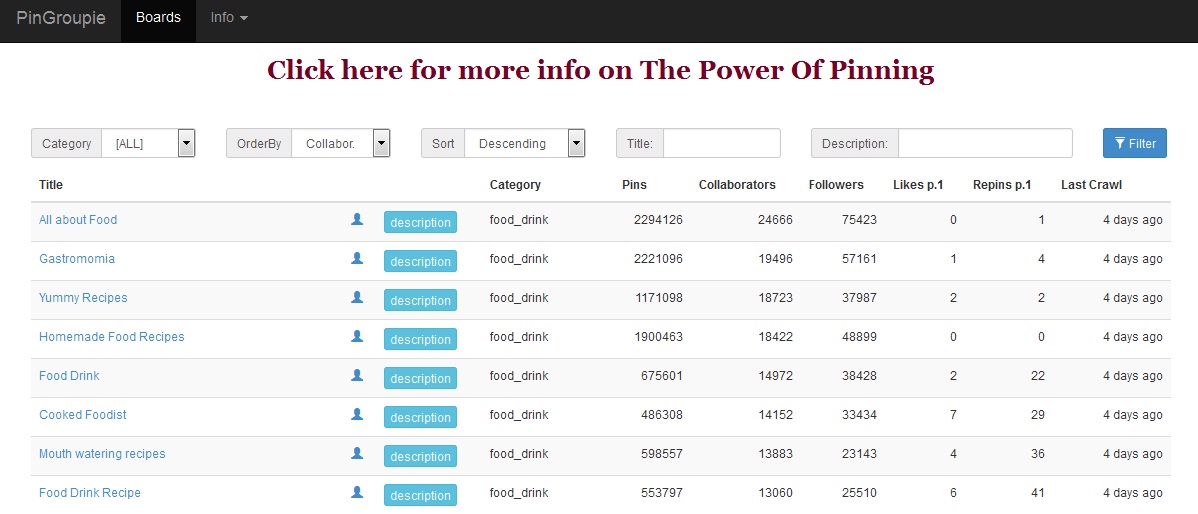 In order to gain popularity it is important that you find popular group boards. Not only will they yield you new followers and reins but at the same time it will help you to increase the engagement on your boards. PinGroupie is one of the useful tools if you want to find the popular groups on Pinterest.
 
7. Invite Others To The Group Board To Represent Your Business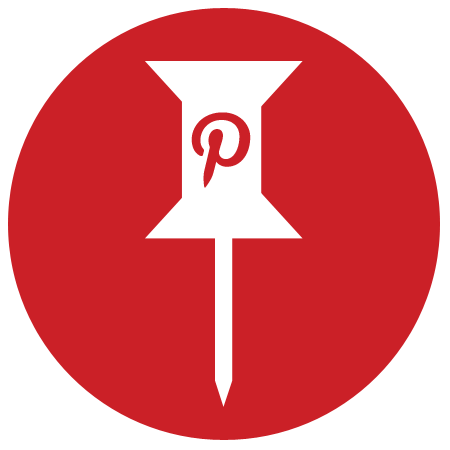 In order to increase engagement and improve the interaction with your clients and followers go for a group board. Invite them to the board. They can pin on your board however you will be the only person to change the title and description of the page. You will also have the option of removing the inappropriate pins from the boards.
 
8. Create And Curate Pins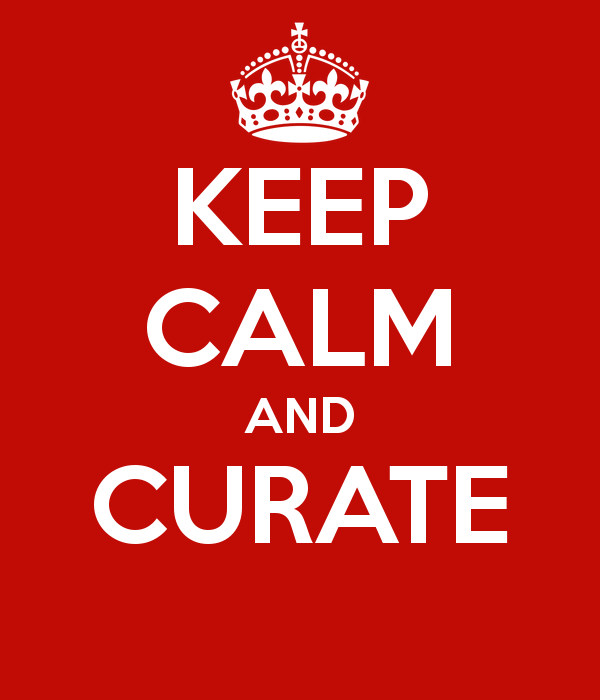 It is not always productive to post images. Along with posting images curate the images as well. Digital marketing and social media is all about reciprocation.
 
9. Dont Forget The Copyright

If its not your image make sure you give proper attribute to the creator of the image. In case if an image has a copyright try not to use that image.
 
10. Be A Creative Pinner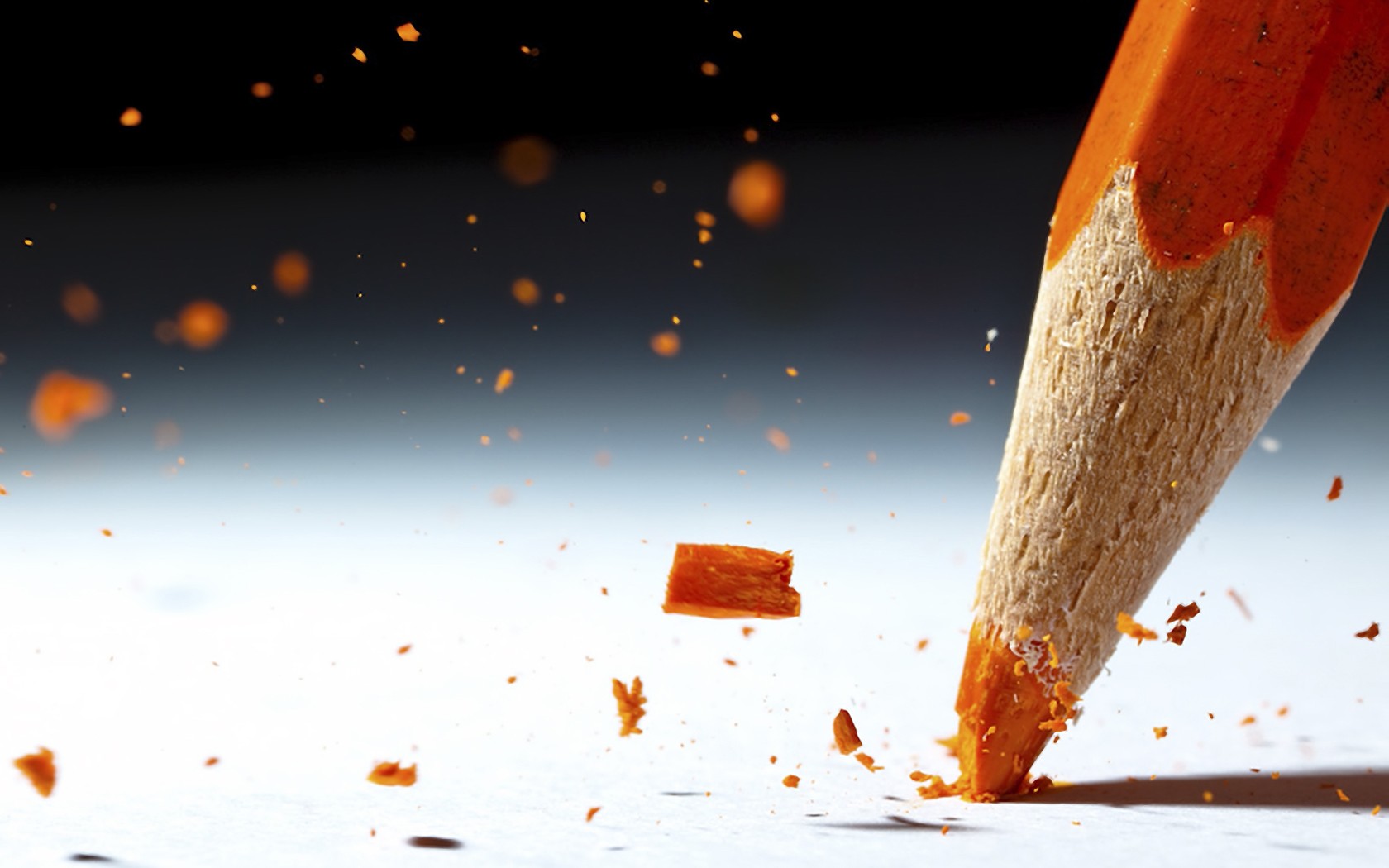 Be creative, its easy to pin anything but its tough to pin something which is different and creative. For instance your company might have some good offline images and sharable entities, why dont you pin them on your board. Ask your followers and customers to pin crazy and different images. You can also promote this further by giving gift hampers for the best creative pinners.
 
11. Track Pins From Competitor Domains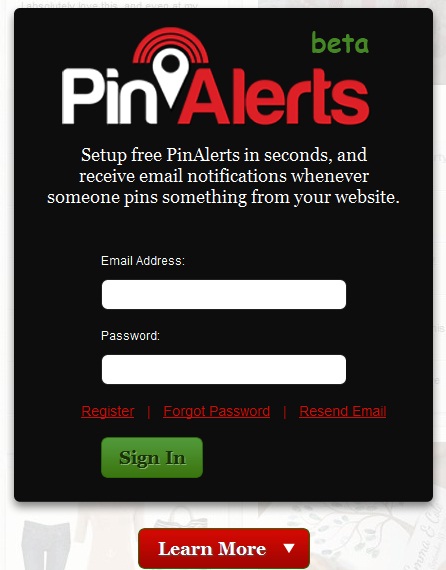 People who are pinning items from your competitor boards can be your potential followers as well.  Tools like Pinalerts can be of great help.
12. Understand Pinterest Advertising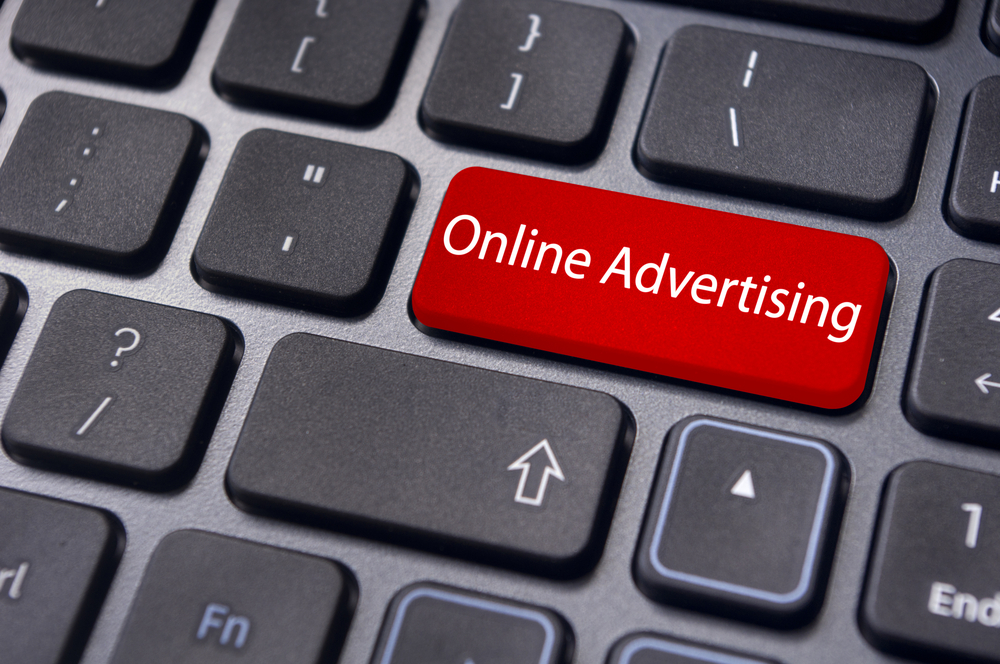 In order to make your Pinterest campaign a success it is important that you have a proper understanding of the Pinterest advertising. Make sure that you are well aware of the features like rich pins and promoted pins. It has been found out that promoted pins can be as effective as the organic ones. Also promoted pins work even after the campaign has ended. Use the analytics to determine the popularity of the boards and user behaviors.
 
13. Offer Contests On Pinterest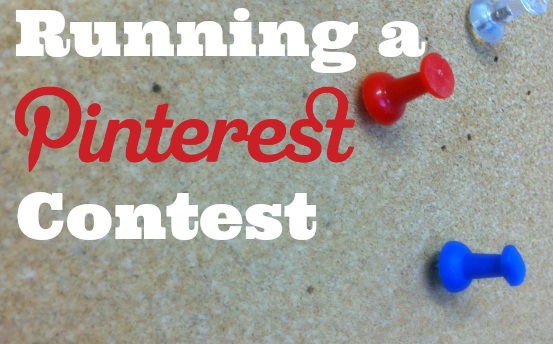 Offering contests are one of the prominent ways of increasing your followers and engagement on your boards. However make sure that you abide by the latest guidelines of Pinterest.
 
14. Use Pinterests Tool To Analyse And Measure Your Pinterest Effort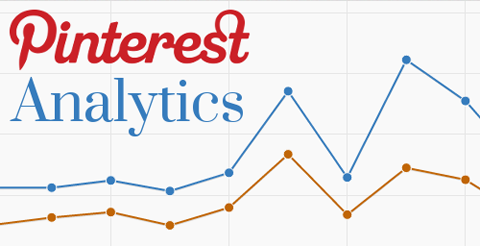 In order to gain proper insight into your Pinterest campaigns it is important to make use of the analytics. With newer Analytics features you can easily get a clear view of the interaction of the customers on your boards. In order to give you a better understanding you can make use of the three distinctive properties which are available in Pinterest analytics and they are Your Pinterest Profile, Your Audience and Activity from (Your Website).
 
15. Improve Your Pinterest Marketing By Growing Your Pinterest Following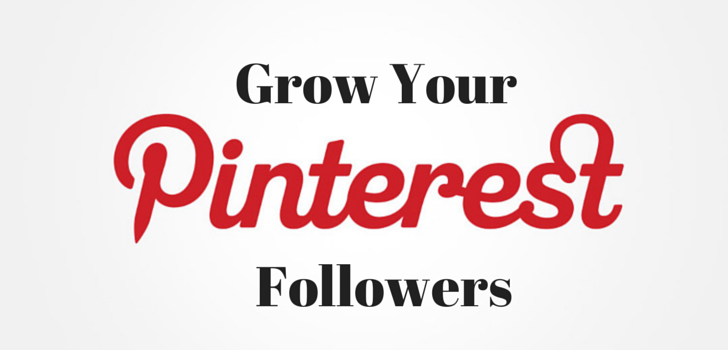 Growing your follower base is always important as more followers means more repins and an increased engagement.
 
Image sharing is going to stay here for long. Follow the above mentioned tips and make your business stand out amongst the rest. Stay tuned for more updates. And dont forget to share these tips with others.