SEO for an ecommerce site is not a cakewalk for sure. But its not a rocket science either! Yep, this is true that you need to put in too much of extra efforts into an ecommerce site than that of a standard brochure site. Here are some expert tips for optimizing an ecommerce site and step up your SEO game.
 
Hassle Free Internal Navigation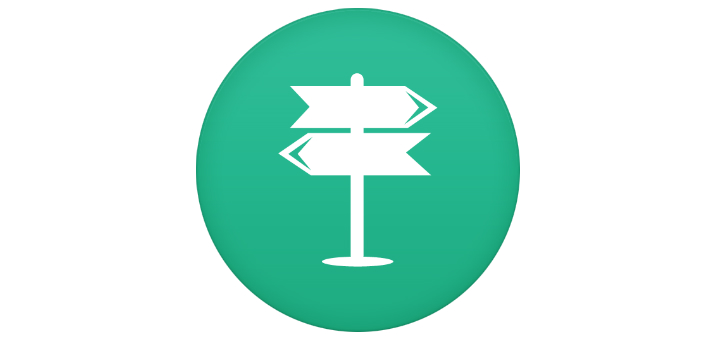 For a great user experience, you need to offer hassle free and smooth navigation. But it is also essential to help Google crawl and index your site. Its important to link new products from the homepage. This way they will be found quicker by users and will boost their probability of being indexed faster by Google.
Make sure that all the categories are linked to from the homepage. Products should be linked to from the category pages. In your blogs, give links to products as this will let user to enter the funnel towards the final purchase.
Breadcrumbs are crucial as they help user to effortlessly navigate back to the parent categories. Users journey should be pretty easy and breadcrumbs ensure that as each part of the users journey is clickable. They are also visible in Googles search results, from where users can get the idea of site structure.
 
User Friendly URLs

 
Avoid complex URLs with gibberish rather keep them as short as possible. It should make sense to the user. Use lowercase letters and instead of using underscores, use hyphens.
 
Expired or Out Of Stock Products

 
On any ecommerce website products get out of stock at times. Also there are products that wont come back and are expired. What to do in such situations?  Dont delete out of stock products from the site, as might lose on valuable search traffic. Let the product page be live and inform the users when the product will be back in stock.
Also offer similar options to them. If a product will not be sold then remove the page. But redirect the user to the latest version of the product, a similar item, or to the relevant category page by setting up a permanent 301.
 
Troublesome Filtering System
 
Filtering system is crucial to ecommerce sites as it helps users to easily search for the product they are looking for. But it becomes an issue if your filtering system generates unique URLs for every filter search. Why? Because Googles pet Panda will consider your site with tons of indexed pages, with duplicate content, as a content farm!
What to do in that case? You better check Google Search Console to check the number of pages indexed for your website. In case its a big number, then add a meta robots tag with parameters noindex, follow to the filtered pages. Then these pages will be dropped from the index.
 
Be Secure, Be On HTTPS

 
Being an ecommerce site, it is all the more essential for you to switch to HTTPS. Safety of users personal information and extremely sensitive payment details is very crucial. Put into effect your SSL certificate properly.  Let your users know that you are adhering to all the security guidelines.
 
Add Schema

 
You can improve your websites look in the SERPs by adding schema markup to your product pages. You should add both product schema and review schema. Who dont like better results and more click-throughs!
 
Optimizing Pages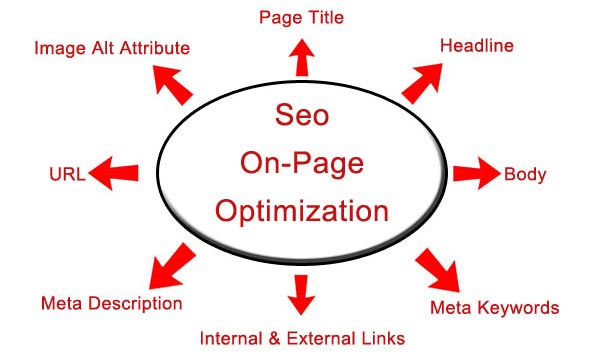 You should optimize all important category pages. You should have content describing the category be written on the category pages. Similarly product pages need to be optimized. Use a format for titles and use proper keywords. Non-existent metadata and duplicate content can be the problem areas. Meta description should be interesting with catch phrases. You must have unique description for your products.
 
Use High Quality Images
High quality images will make your site look good but make sure that they are not too heavy otherwise the page speed will get slow. Dont forget to add alternative text to all the images.
All these steps are just not enough for the SEO of a large ecommerce website; you need to continuously analyse and monitor your efforts.