Ecommerce has experienced a boom in past few years. It plays a massive role in our daily lives and has now become an essential driver of our economy, opening new growth potential for independent entrepreneurs and retail giants alike.
Particularly for small businesses, Ecommerce world holds many opportunities. New software's and custom web development have made it easier to get your online stores up & running swiftly, outreach efforts, automate marketing & reach out the new customers.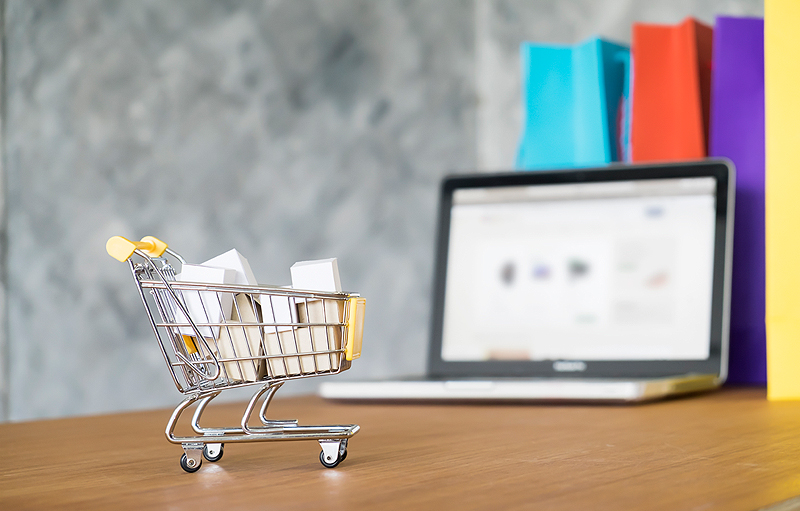 Though nothing beats the high quality user experience to achieve a highly successful website, including Ecommerce ones. Mind that the internet is a vast platform and you'll have to face millions of competitors out there. Besides, shoppers and users hold very little patience against poor quality websites. Except you give consumers a positive, seamless experience that provides them with what they are exactly looking for, you almost risk losing them as soon as they reach your online store.
This may sound like a pressure, but there're several different ways to improve the user experience of your Ecommerce site. Intuitive and streamlined user experience is the best investment one can make in the ability of their website to convert new transactions. Here are a few tips bifurcated in 3 main categories to improve the UX.
Clarity Improvement
Personalization & follow up
Streamlining Checkout
 
Under each of these categories we will provide a few specific tips:
1. Clarity Improvement
In order to secure your visitors business it is quite clear that you need to give them an intuitive and clear experience. Undertake the following best practices to maintain clarity on your website:
Keep the design of your online store focused, unobtrusive and simple. Obviously graphics should be striking and colourful, but never overwhelming and distracting.
Understand your customers as much as possible, no matter how big or small your business is understanding who you exactly want to reach is essential in order to get the design, structure & messaging according to their preferences.
Put tools into effect that that lets your customers to post comments, leave reviews & share their purchase experience on social media.
Emphasize on mobile optimization as any page of your site doesn't work well on phones, you will definitely loose customers.
2. Personalization & follow up
If done well personalization is an outstanding way to enhance the quality of your website's UX. Some of the simplest ways of personalizing are:
Suggestions based on earlier viewed products
Consumers also viewed" widgets to display related or similar products
Reminders to get back to earlier viewed products
Also it is important to note that taking it too far can be a turn off for many customers. Hence you must maintain a right balance between your audience and business. Furthermore, schemes in your email marketing & communications can be very much useful in improving user experience & motivate engagement with your brand for long-term.
Also never ever forget to follow up with your customers. You can automate this process very easily. By offering a friendly confirmation and thank you through email is the simple and best way to enhance the overall buying experience of your customer.
3. Streamlining Checkout
Of all process of customer conversion stage's checkout is most important because it is the final contact point between the customer and your online business before they decide whether or not to complete the transaction. It is probably your last chance to either receive their business or lose them.
Hence your checkout page must be thoroughly optimized and streamlined to first secure their purchase and nothing else. Try to ask minimum information when they checkout like:Â 
Name
Contact Information
Billing Address & billing information
Shipping address
You may obviously ask additional information and add extra steps, though anything over and above minimum information will make them much likely to drop off their cart. Some common techniques to further streamline the process are:
Provide option of guest checkout
Use intuitive tools for login, to let customers access your website easily and quickly. This will continual engagement
Ensure your checkout process is mobile optimized too
Explain shipping costs clearly and provide a good deal of shipping options.
 
 For more information on ecommerce website design simply get in touch with us.