The advent of e-commerce has taken online shopping to a new dimension altogether. As per global survey reports, it has been found that more and more numbers of people carrying out their online shopping via the mobile device. Mobile internet usage has increased by almost 70% over the past few years. During Holidays and festive times, there is immense surge in mobile ecommerce traffic.
Thus ecommerce merchants should put great emphasis on optimizing layout and design of their websites particularly for mobile device. Look for the best web design companies in London for getting high quality responsive web designs.
 
What is responsive web design?
A responsive web design is such which lets the content layout and design change dynamically of a website as per the size of the device on which the site is being accessed. As a result, the viewing experience obtained across all kinds of devices remains good.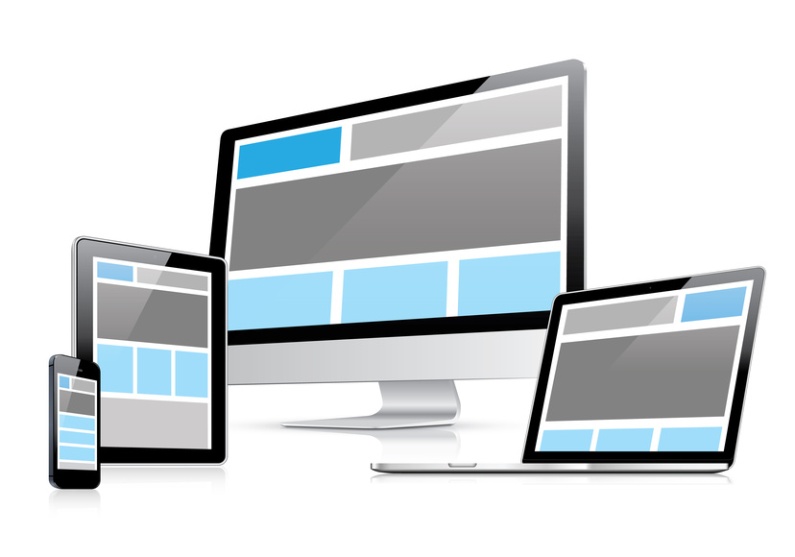 With a responsive web design, users can carry out all kinds of activities on different devices in the best manner. Right from social media optimization company to web design and development company, everyone knows about the importance of responsive web design in ecommerce.
 
Mentioned below are some reasons why responsive web design is so important in ecommerce:
Improved SEO " All leading providers of SEO services in London opine that a responsive web design makes the website SEO friendly. With a single URL for mobile and desktop, visitors reach to the same site irrespective of the device from which they are accessing the site. Site ranking gets a boost with this.
Easy maintenance " With separate maintenance for mobile sites and a general site, costs are bound to shoot up. But with a responsive web design, maintenance costs are brought down significantly. If changes in content need to be made, it can be done in one place and the changes will be visible on all platforms. Site maintenance is extremely easy and convenient with responsive web design.
Helps in maintaining speed of site " Various kinds of contents are present in ecommerce sites, texts, images etc. Usually images can take long time to load. In desktops, it seems fine, but in mobile if the images take long to load, the customer will go. Speed is important in mobile devices. In responsive web design, web designers London use various kinds of techniques so that image size is modified for quick loading even in mobile devices. Speed is maintained in the e-commerce site with this.
Helps in boosting sales - Multi channel ecommerce platforms are developing fast and ecommerce retailers understand the importance of responsive web design. It has been seen that with responsive web designs, sales have boosted in ecommerce sites. This is because people have been comfortable in shopping on these sites from various devices.
Cost-effective on the long run " It is true that developing a responsive web design might be an expensive matter initially, but on the long run it proves to be cost effective from all aspects. You will not need to build two separate websites for the ecommerce platform with different maintenance needs.
 
If you are looking to build an ecommerce website and endowing the responsibility to some company offering web development London services, make sure that you get a responsive web design done.