The e-commerce industry is growing and developing by leaps and bounds. Companies and brands are taking their business online and gaining extensively from the digital presence. With the rise of innumerable online stores, shopping has become a completely new ball game altogether. People have become more conscious and before buying a product they read reviews of the product and seller and then take decision.
In fact as per reports from a reputed SEO agency, product reviews play a pivotal part in influencing opinion of buyers and boost sales. Online reviews can be shared and these can create buzz about the mentioned products.
 
Getting product reviews " simple things that can help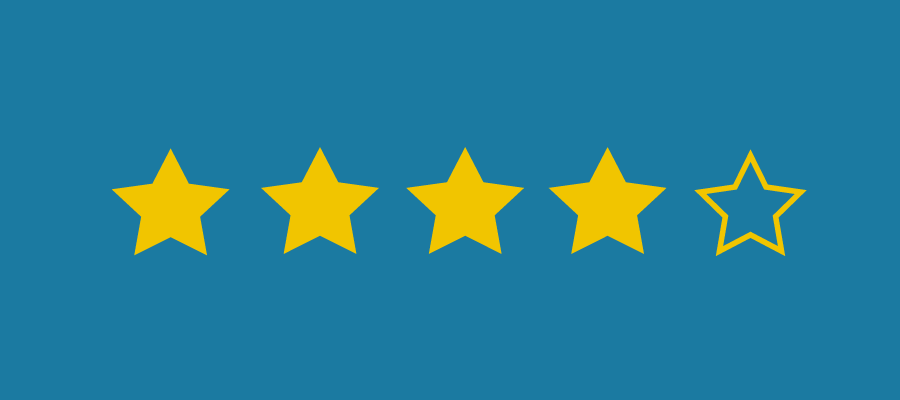 As an online store owner, you might be happy with the sales on your e-shop. But you might be worried as you are not getting reviews in the way you want. This is a common problem that many store owners have.
Not having product reviews can bring in negative impact for your online store. Get product reviews as they are mandatory for making your online business successful.
 
Mentioned below are some simple things you can try for getting product reviews:
 
1. Request customers to give a review
 
For new online stores, customers might not be aware that there is a review feature available. Thus, as soon as the product is delivered, ask the customer to provide a review of the same.
If the customer does not provide the review, follow up with them till the product remains fresh in the mind so that the customer is ready to talk about the same.
Make the customers feel important so that they have a feeling that their opinion matters. Even if there is a negative review, include the same as it is suggestive of neutral reviewing.
 
2. Offer gifts and incentives for the effort
 
People love gifts and incentives. So when someone writes a review, make sure that you offer a gift or an incentive in a manner so that it does not seem direct.
As a thank you gesture, you can offer the customer a gift card, discount coupons, brownie points etc.
This process on the whole can boost your business significantly.
 
3. The process of reviewing should be simple and easy
 
Fussiness is something that online buyers dont like at all; whether it is in ordering products or writing a review. Make filling the review form easy and simple. Complicated processes might lead to ignoring the request of providing a review.
Dont ask the customer to fill in many details. The form should be short and simple and easy to fill.
 
4. Make the customer feel special
 
Attention is something that all of us like. Choose few top customers whose reviews helped in increasing sales of certain products on your online store.
If possible take a picture, short video interview or a testimonial and publish that prominently on the site.
Such a gesture will encourage other customers to provide reviews for the products bought from the site.
 
Ecommerce solutions are evolving fast and you should welcome these changes to make the most of the trend. If none of the above steps help in getting reviews for products, try being persistent with your efforts.
A routine follow up with the customer needs to be established. Placing requests on regular basis will help in getting customer reviews over a period of time. Even if there are negative reviews accept them heartily.