Making a social media campaign successful is only possible when you have a perfect strategy. The plan you are creating to promote your business on social media platforms should be focused and easy to implement. Here, we are sharing some of the important tips that can be followed to make your social media campaign go viral.
 
1. Setting up a Social Media Goal
[caption id="attachment_1888" align="aligncenter" width="625"]
Image Source: Pixabay[/caption]
Before creating a strategy you should write down your social media objectives and goals clearly. What do you want from your social media campaign? Do you want to improve sales? Or this campaign will be more focused on improving brand awareness? You need to consider these things before actually making a social media marketing plan. Look closely at your business goals and then create a strategy that synchronizes with your main business objectives.
 
2. Improve Social Media Profiles
[caption id="attachment_1889" align="aligncenter" width="625"]
Image Source: Pixabay[/caption]
You need to work on your social media profiles for better online presence. And if you havent created any social media account previously then start creating accounts on the popular social media channels with a clear vision. Update your social media accounts and dont forget to mention the business information properly.
 
3. Improve Social Engagement
[caption id="attachment_1890" align="aligncenter" width="707"]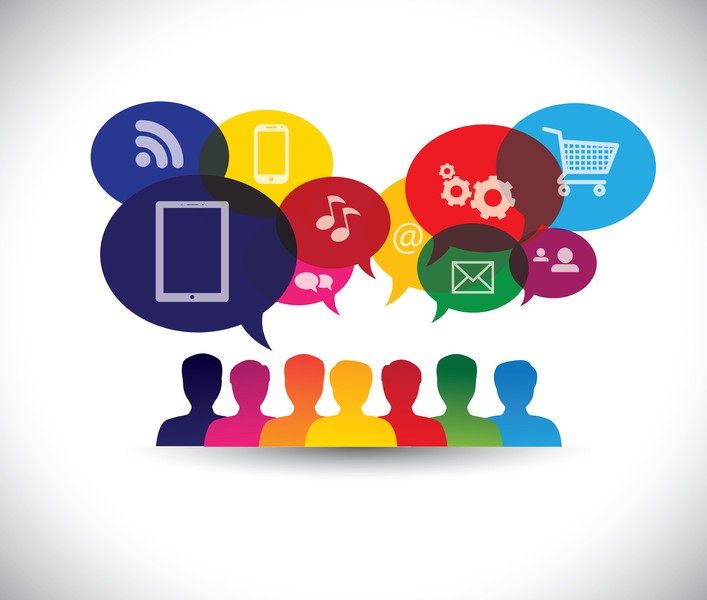 Image Source: spi-global[/caption]
Publish interesting content and take part in the conversations regularly.  Add value to the conversation by providing useful information also dont forget to reply to your readers regularly.
 
4. Get Inspired By Competitors
[caption id="attachment_1891" align="aligncenter" width="625"]
Image Source: Pixabay[/caption]
You should keep an eye on the social media accounts of your competitors. This way you can get the ideas about the strategies your competitors are using to improve conversions and brand awareness. Just do a little research and you will get plenty of new ideas. You can also provide exclusive offers to your loyal followers. Reward your fans and gain their trust.
 
5. Track Your Social Media Performance
[caption id="attachment_1892" align="aligncenter" width="693"]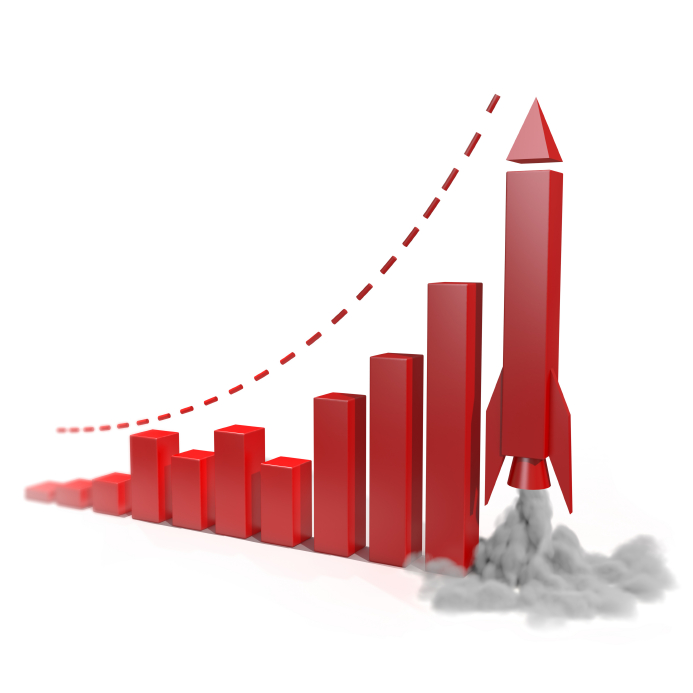 Image Source: ameexus[/caption]
Measure your social media results periodically. This will help you in getting an idea about the areas where more focus is required then you can make small changes in your marketing strategy for better engagement and conversions.
An effective social media strategy will help you in achieving your business objectives. It should be easy to understand and implement. Stay tuned for more social media tips.