The Holiday season is the ideal time to capitalise and achieve success for ecommerce businesses. Proper planning and on point strategy can help you reach out to your customers and boost your sales. We have rounded up tips for the ecommerce website owners in this ultimate guide to help them plan ahead for the most prosperous time of the year and enhance holiday sales.
 
Additional Staff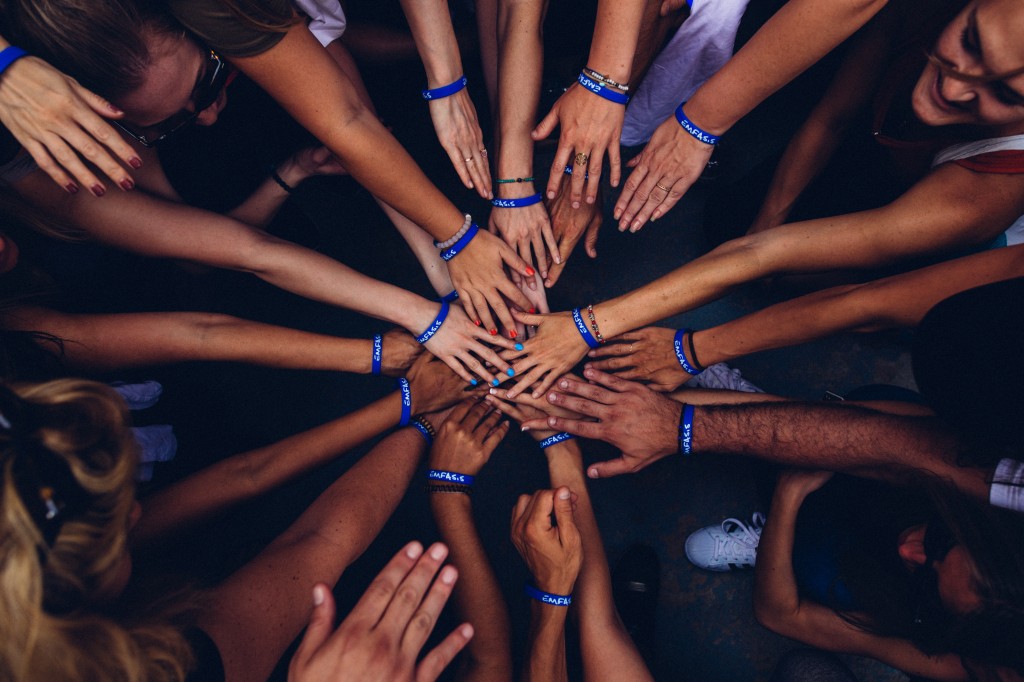 During the holidays ecommerce business owners must have more staff to cater to the increased demand. This will reduce the stress on the workers in the warehouse and other departments where work is hectic during the peak holiday season. 
 
Chatbots
Chatbots can decrease the customer service load and you would not have to hire extra staff for that. So chatbots are a must during the peak season and even after that as they take off a lot of burden. Approach any company that offers Ecommerce Website design solutions for any technical help related to Chatbots.
 
Google Analytics
Insights from Google Analytics will help you know your customers better. You will come to know when and where your customers shop for the holiday season. You can strategise properly in order to drive conversions. This tool also comes handy to track your progress.
 
Use Multiple Platforms
For getting more sales, merchants must try as many platforms as possible. This must include various social media channels including Facebook, Instagram, Twitter, Pinterest. You must decide ahead of time of your ad spend (Google Adwords & Social Media platforms). Your social media post must be ready in advance. Plan ahead your articles and blogs. Don't forget the email campaigns.
Check Your Website
A slow website means you will lose your customers. So it's better to scan your website with web performance tools like Google PageSpeed Insights, GTmetrix or WP Checkup. This will help you know where your website needs improvement. You must optimize your images, update your theme as per the holiday season, and clean up your database beforehand.
This holiday season means more traffic to your website and you don't want your customer experience a slow website or an error while shopping. Using the service like Locust, check the performance of your server and if need be increase your bandwidth or upgrade your hosting package. 
For details, get in touch with an expert ecommerce web design company in London.
 
Plan Beforehand
To achieve your targets during the Holiday season, you need to plan and strategise ahead of time. Depending on your business, you can start planning much before the peak season. Many retailers start planning from months ahead, some start just a month before while others start preparing from two to three months before. Also, while strategising, don't forget to refer the key points learnt from the last year.