More than a billion people use Facebook to connect with family, friends and with the things that matter to them. But it is also more than just a meeting place for friends; Facebook is a powerful and efficient hub for businesses to interact with customers.
There are many benefits of having a Facebook Business page, and these benefits can help you achieve your business goals:
 
Its Free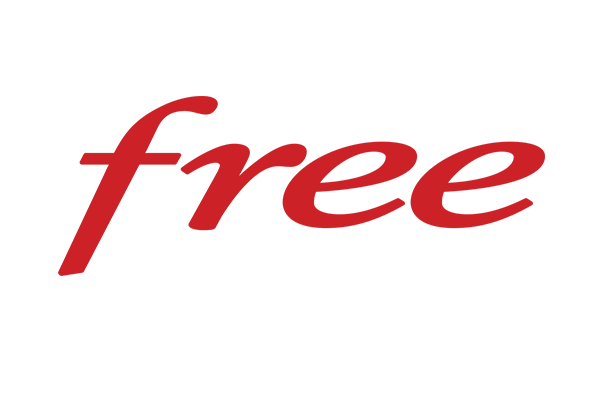 Facebook is a free Marketing Tool for Businesses
1. There are no hidden charges with a business Facebook page.
2. It takes minutes to set up.
3. The page can be edited as often as you like.
Build Your Brand
1. Brands can identify themselves through product offerings and services.
2. Share links and images that would be of interest to your audience.
3. Gives your company the chance to show their human side.
Personalise Your Adverts
Facebook offers its own form of advertising through Facebook Ads
1. Classic ads or Marketplace Ads include a headline with an image and a click through to a Facebook page or outside website.
2. Create targeted adverts for the right people based on their interests and location.
3. Measure the effectiveness of your ads with the built-in ad performance measurement tool.
Drive Online Sales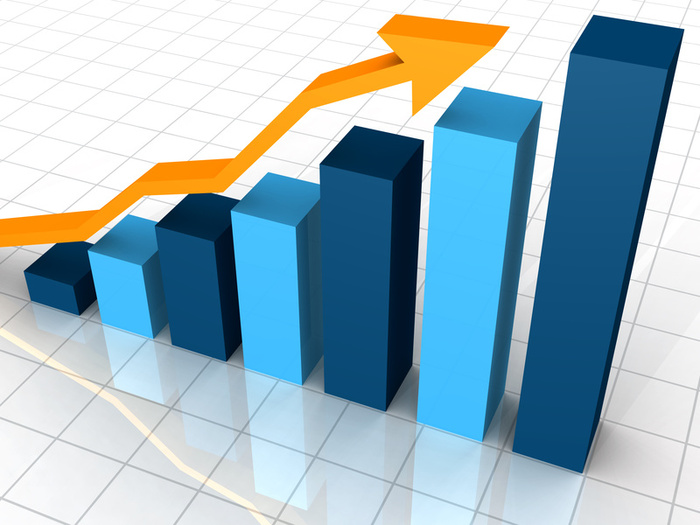 Bring customers to your website
1. Reach people when they are engaged " on their phones or tablets
2. Hosting contests can direct people to your website and increase the number of fans
3. Showcase your products " your latest deals or new in stock
 
Overall, Facebook allows you to manage your brand effectively, drives traffic to your website and ensures customer loyalty while you are in complete control.
Its important to remember that social media marketing success does not happen overnight and it is a learning process.
It takes time and patience but the end result is worth the wait. Interacting with your customers and target audience can be a hugely rewarding experience to not only your business but to yourself.