Ecommerce is a blooming industry today as people can shop for things by sitting from the comforts of their own homes. Many companies are offering ecommerce solutions to customers for varying needs and have become successful as well. But this business mode also needs proper marketing so that it reaches out to more numbers of people turning them into customers on the long run.
Since ecommerce is an online platform, online marketing strategies are implemented in the same for best results. Among the different channels of online marketing, email marketing has shown to have great impact on ecommerce businesses.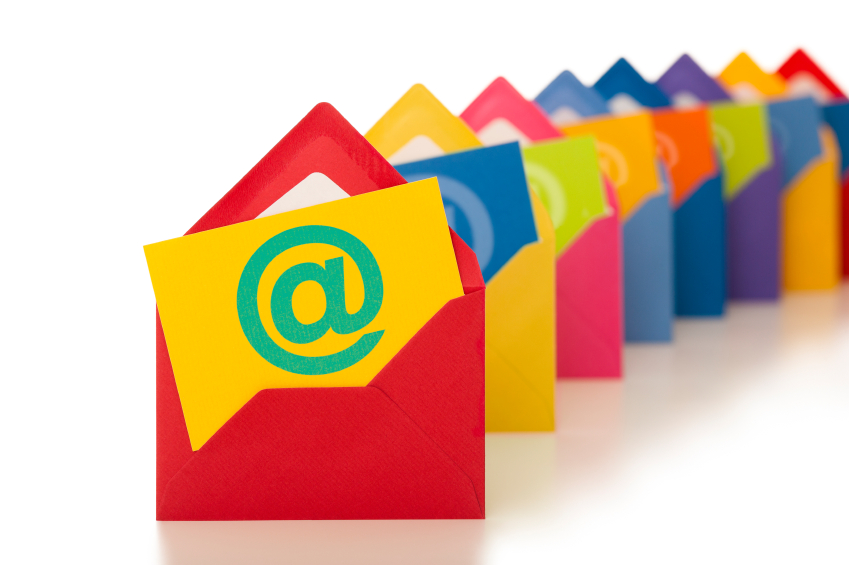 Mentioned below are some benefits of implementing email marketing strategies for ecommerce businesses in 2017:
 
Do a pro-level market research with emails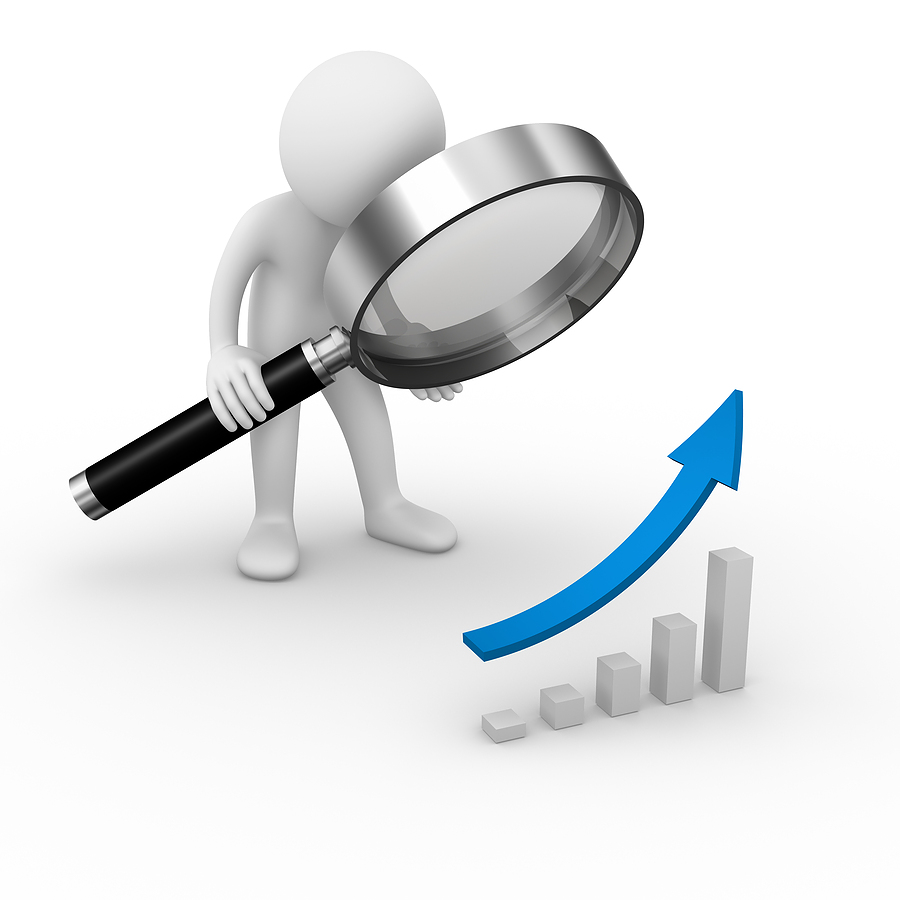 Market research needs lots of efforts and time. When done manually, gathering data becomes an arduous job. Usually market research agencies needed to be hired for the purpose. But now, with emails, research can be done online without taking much time and effort. Well drafted emails can do wonders for ecommerce business when customers provide their valuable opinions and reviews on products, services etc. Only thing is that the email should be attractive enough so that the customer feels like participating in the research.
 
Email outnumbers social media for online sale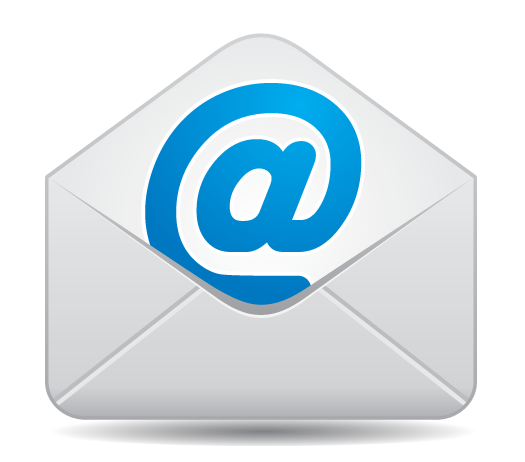 Marketing via social media platforms is just great as the information reaches to more and more numbers of people in the shortest time. But the main target is to initiate sales from the ecommerce site and for that there is no better platform than email. This has been proved to be effective at improving sales and traffic because conversation regarding the products and business reaches to the personal inbox of the customer. And anything that is personalized brings in better results in business. There has been rise in sales with email marketing strategies up to 25%.
 
Email helps in establishing communication with customers for better business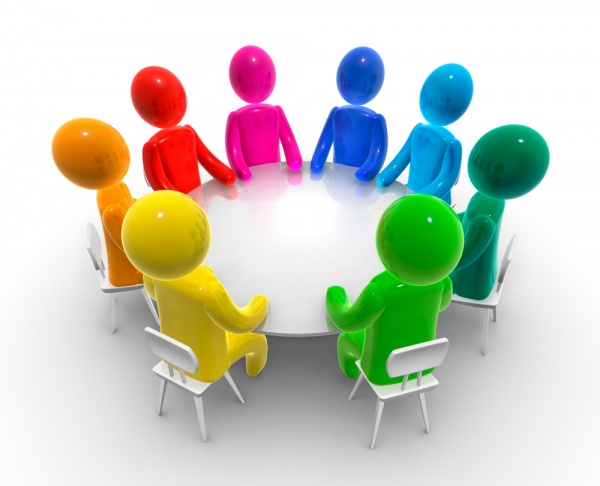 With emails, establishing communication is easier with customers. With an email list in hand, it is possible to reach to the customer in different ways. Businesses can send newsletters to customers providing them information regarding new products and services launched by the business. Moreover special occasion emails can also be sent to customers for greeting and wishing them. Loyal customers can also be awarded with exclusive discount offers which will be sent on their emails.
 
Helps in decreasing abandonment of cart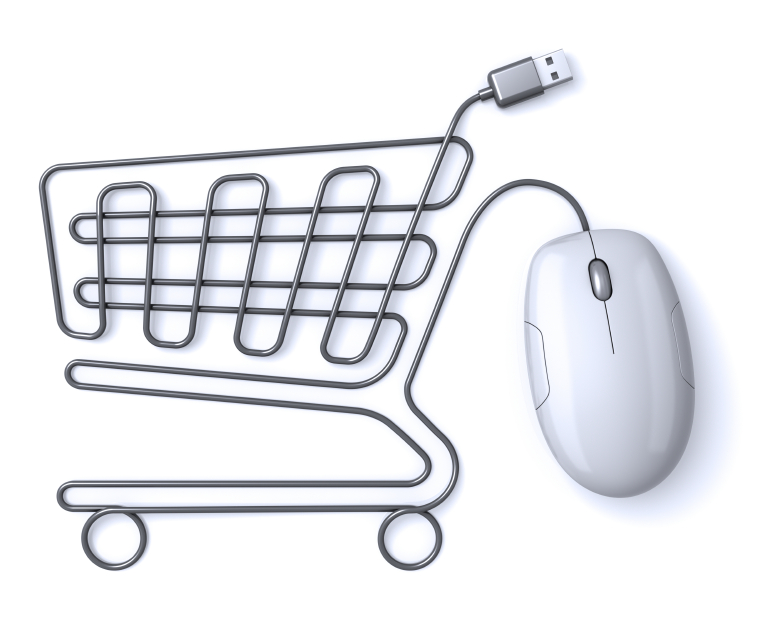 Putting items in the shopping cart and not purchasing them is a thing that majority of people do in online shopping. As a result, lots of potential sale and customers are lost in the process. With email marketing, changes can be made in the whole thing as you can politely reach to the customer and remind that he/she has items in the shopping cart, which they can buy. Cart abandonment can be reduced greatly with this marketing initiative.
 
Get potential customers for business via marketing with emails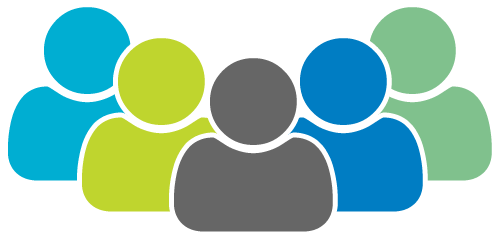 There is no doubt that people who use e-commerce platforms for buying things have one or more valid email ids. And these people access their emails at least once a day minimum. Collecting list of email ids and sending mails and other information might lead to getting new potential customers. It depends on the quality of the marketing as how much will be the ROI.