Website designing is something many of us here on the team at KOL have been thinking and dreaming of for years.
For some, the creative itch started as a child, others developed their creative skills later in life and a few fell into it by accident and have stayed around ever since.
So what draws us to it?
Having asked this question around at the office, we all came up with a similar answer.
A website is a blank canvas.
It is a blank canvas for art. You start off with a piece of paper and a pencil in hand and the concept just grows and grows. You can add things on, take things away, start again or collaborate.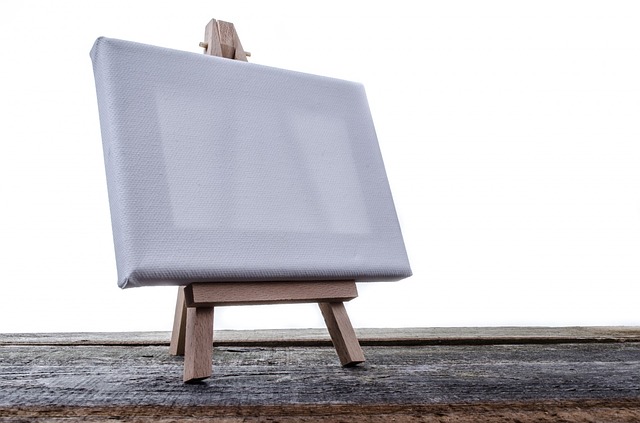 As we specialise in designing and developing bespoke websites, we start from scratch more often than not. And that is exciting for us. To see the website from a draft piece of paper to an active and fully functional website is deeply satisfying
Customers come to us with a vision in mind for their company website and we make that vision a reality.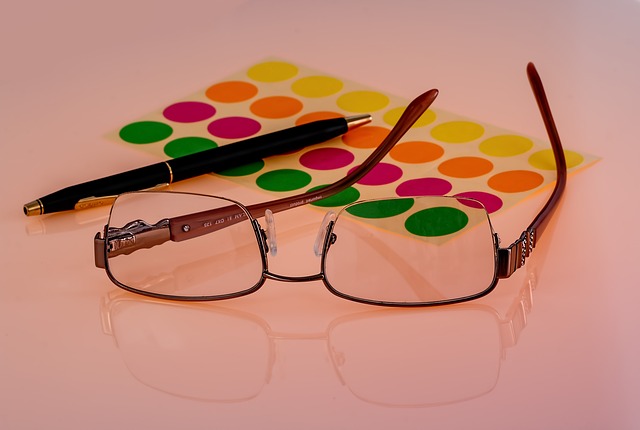 The process starts with listening to the customer. It might not sound like much, but its actually very important. From a clued up individual who fully understands technology to a complete beginner who is new to the area; every single person is listened to.
From time to time, we will make suggestions, but ultimately, it is the customer who has their say.
Starting at the very beginning, until the very end, and thereafter, the customer is involved in every step of the process in the designing and building of their website.
 
What do we do?
We specialise in Bespoke Website Development, meaning we start with a blank canvas.
As with above, we begin the process by communicating with the customer. We find out their requirements in full detail and we pass this along to our design team.
The design team will then do what they do best. Design the website as per the customers wishes. Once the design has been approved by the customer, our development team then step in and begin. An assigned project manager works closely with the client, designers and developers; making sure the whole process stays completely hassle-free.
 
What else?
Not only do we specialise in Bespoke Website Development/Custom Web Design, we have a whole team of experts and specialists. From Digital Marketing and Social Media, to SEO, PPC Management and Email Marketing - Whatever you need, there is someone here to help you.
Our current client range includes Business to Business (B2B) and Business to Customer (B2C). We have a web solution to suit every need and every budget.
Have a peek at our Portfolio here to see our Recently Developed & Featured Websites. And while youre there, have a look around our website and Contact Us if you have any questions or queries.