The newest phenomenon of Chatbots has grabbed the eyeballs of marketers across the globe. Its an innovative and personal approach to deal with potential customers. As the Artificial Intelligence (AI) technology is advancing, chatbots too sound more human, rather than being robotic. Now chatbots conversations are more engaging like their human counterparts.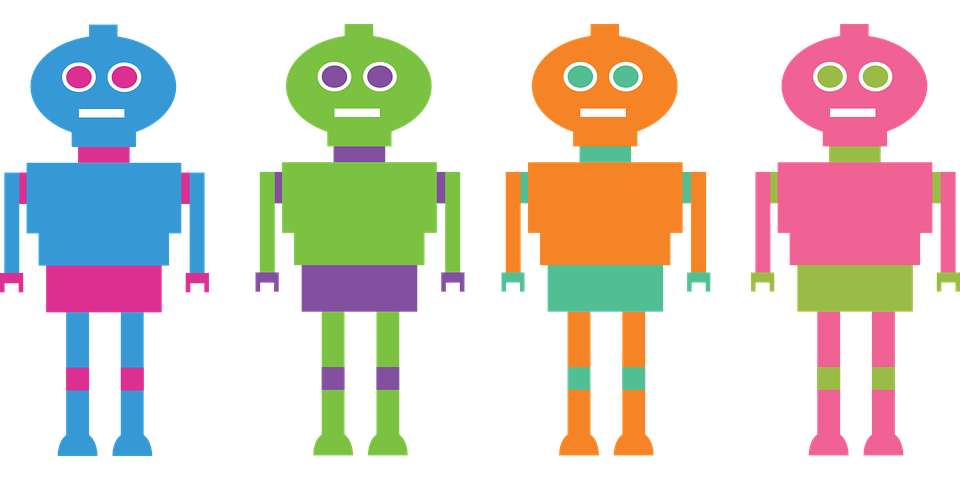 Chatbots can now converse with customers and get valuable information from them and even lead them to shop. We have compiled ways to tap in the potential of chatbots in your digital marketing strategy.
 
To Enhance User Engagement On Website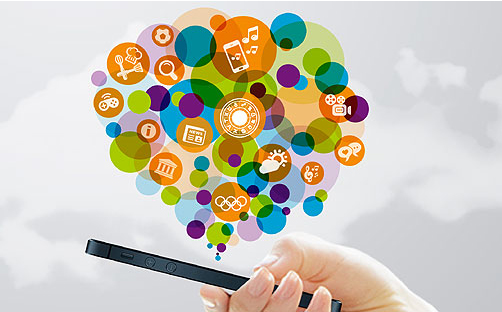 A chatbot helps in keeping customers engaged on your website. The chatbots are interactive and hence make for an interesting marketing tool. They have sense of humour and can chat in an interesting manner. Ecommerce solutions these are keeping the option of chatbots to amplify the number of visits by informing the probable customers about your products and services. Brands using chatbots are keeping their customers engaged with fun chats to leave a lasting impression on them.
 
Quick Reply To Queries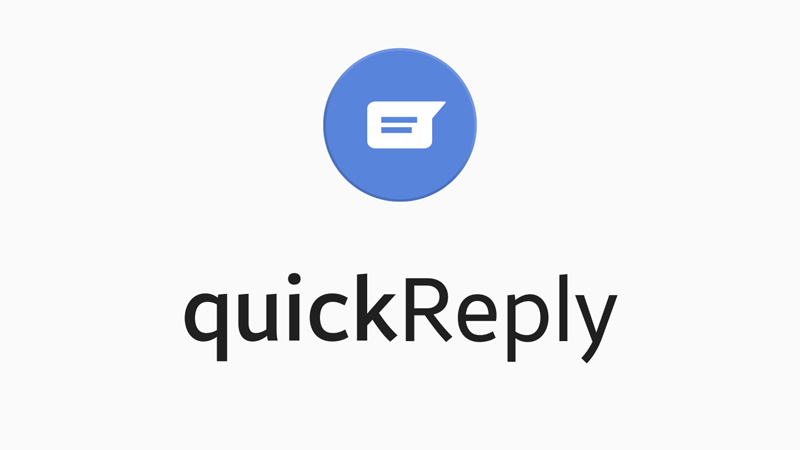 Chatbots help not just to keep the probable customers engaged but also reply to their queries instantly. Customers might want the information regarding the products. This increases the engagement on the website. This also saves time and energy of customer service team. In fact, its a pocket-friendly substitute to a customer service team. Brands are giving interesting names to their bots and making interaction more fun. Chats seem to be the easier option for customers to ask queries rather than over a call or through an email.
 
Interactive And User-Friendly

Chatbots can interact with your probable customers directly. This gives a personalized touch and attracts customers towards your brand. Chatbots help them take the decision of buying as they chat with them directly. When a chatbot welcomes a registered customer by name, this makes a lot of difference. This immediately gets personalized. Chatbots can also keep record of each customers search history and previous shopping list, so that next time they can be offered customized products as per their liking.
 
Boosts Sales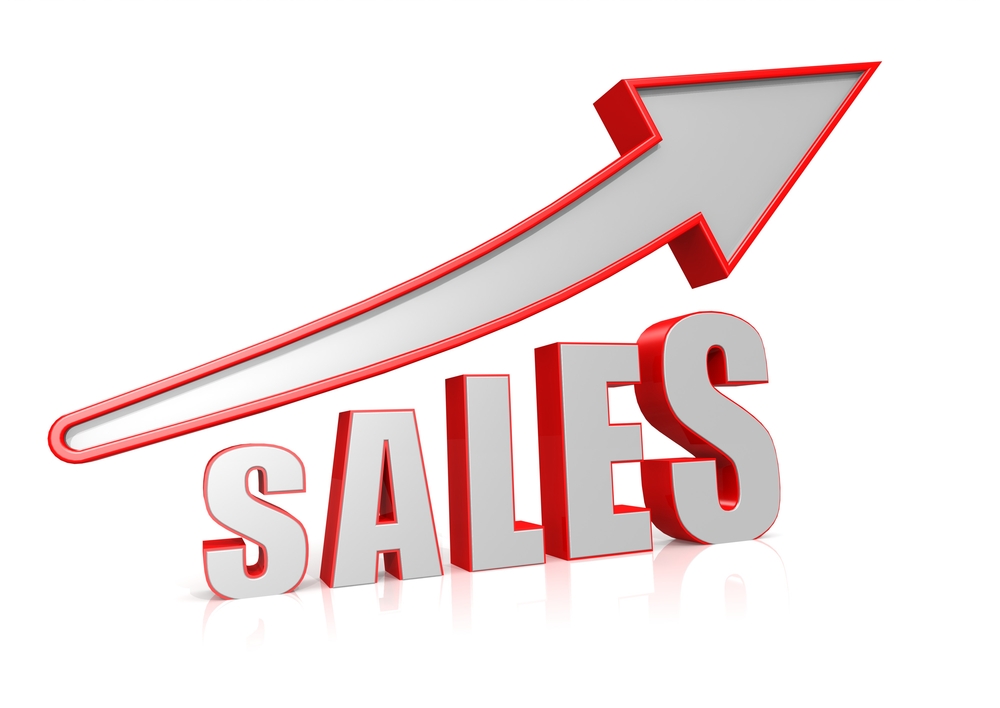 Online shopping is gaining momentum with each passing day. Chatbots help your probable customers reach a decision of buying your product or service by being their personal shopping assistant. A chatbot can easily know about the customers preferences by asking a few questions and then showcase a few handpicked products as per his taste. They can guide them to a particular section in the website or help them navigate the website and take the final purchasing step. Their friendly assistance helps boosting the sales. Apart from sales, chatbots is a better option to understand customers likings, instead of the boring forms that hardly any customer likes to fill. Chatbots can easily seek personal information from the customers.
The bottom line is that chatbots are here to stay, and its high time that brands harness their potential. Your digital agency must include chatbots in the digital marketing strategy to reap benefits.