What is a blog? It is a very simple question asked by maximum online users. Well, a blog is a discussion or informational website published on the World Wide Web consisting of discrete, informal diary style posts. Many blogs provide commentary on a particular subject or topic, ranging from politics to sports.
Others function as more personal online diaries, and others function like online brand advertising of a particular individual or company. A typical blog combines text, digital images, and links to each other blogs, web pages, and other media related to its topic.
There are numerous benefits of having a blog for your business. Being low cost, it is a cheap way of getting your messages on a regular basis. No matter if you are a large corporate house, have a small or medium business or a single man, having a blog you can humanize your brand easily. Blogging is the heart of any online marketing.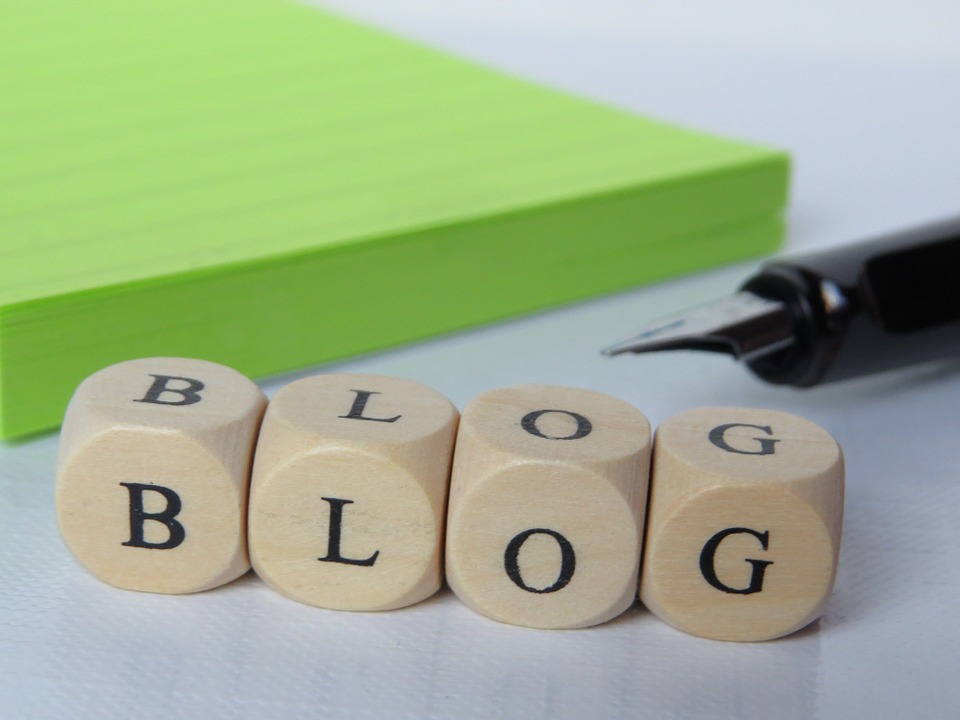 There are many benefits of blogging and some top 10 are listed down for you.
 
Increased Number of Visitors
Everyone wants more number of visitors and this can be done by blogging, search engines and social media. The best marketing tactic to boost your SEO and SMO is blogging.
Adding more content to your website will make your page get domain in search engines, which will enhance search visibility and will increase visitors.
With the help of blogging you can be popular on social media platforms.
 
Conversion of Traffic into Leads
As nowadays blogs are encouraging a good flow of traffic to your website giving you a chance of converting that flow of traffic into leads. This can be done easily by adding a lead generating call-to-action in your blog, through which the visitors in page will turn into leads.
 
Humanization of Your Brand
The best way to connect with your audience is simply by showing the personal side of your business by uploading original piece of writing. To enhance your trust and likeability quotient, blogs give you a unique voice and personality.
 
Establishment of Authority in Your Industry
The best way to establish yourself and your business as an expert is blogging. Your blog need to contain information that industry related so that it can answer some common questions that the customers visiting your site may ask, by which it will make them take you as an authority.
 
Improvement of Your Social Media Initiatives
To reach a wider audience with your business it is important to get connected with social media. If you want to be the talk-of-the-show or get into trumpeting competition, it is important to have access to superior quality and unique content, more interesting your topics, the more traffic you will drive towards your website and your network will grow.
 
Generation of Inbound Links
Without a blog it is quite difficult to attract authoritative links as the blogs are most important source of posts that are found on various social media platforms. You can accumulate inbound links by adding resources or contents for other media and bloggers.
 
Encouragement of Valuable Discussion
Blogging gives you opportunity to connect with prospects and customers by facilitating a two-way conversation. This thing makes a visitor aware that you are ready and open for any feedback, comments and also for criticism.
 
Improvement of Ranking for Long-Tail Search Queries
Content is the best possible way when it comes to long-tail queries. By increasing more content you can increase your rank from less common to high converting phrase keywords.
 
Better Chances of Ranking Well on SERPs
Some blog software comes with category features that allow content aggregation which helps in categorizing. For best blogging your SEO can provide you latest software.
 
Set the Field for Long-Term Results
The biggest advantage that blogging generate is that you can generate leads and traffic whenever and wherever you want. No matter when you have posted the content you will keep on generating traffic in your blog.
It is important to know the benefits of the blogging that can help you create an effective blog and guide you through the way.