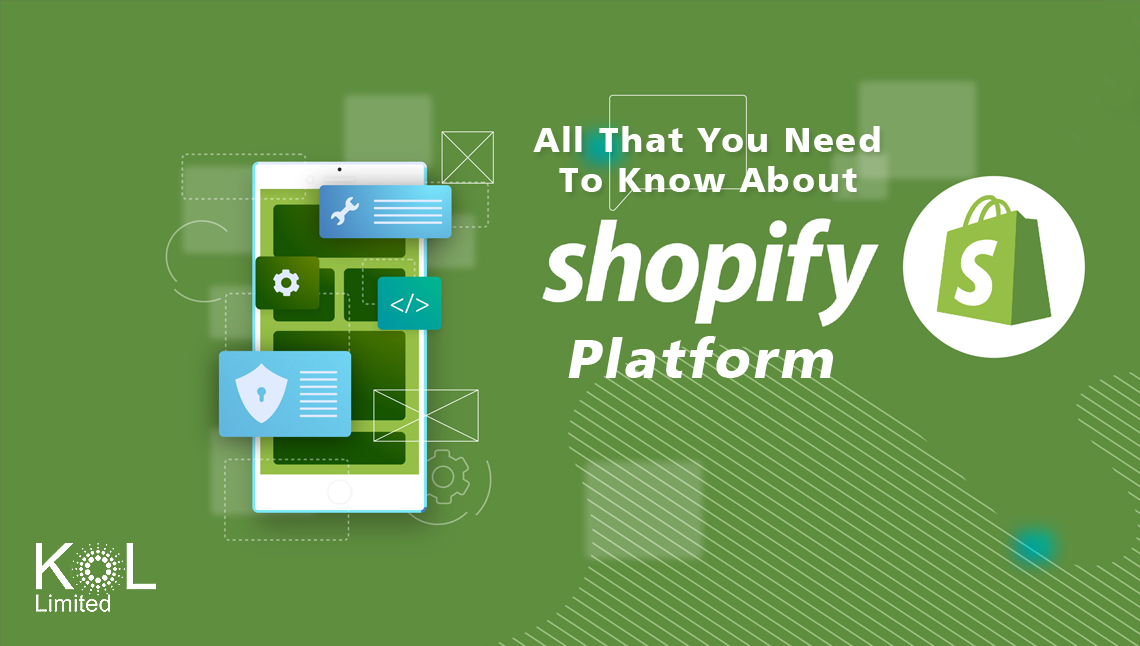 Marketing and advertising have made significant progress since the introduction of the printing press in the world, the very first great break, through the launch of the Internet- which is considered the golden period. With retailers migrating to digital platforms, you have such a continual situation in which you can watch, change, and enhance your company in order to meet the demands of your clients.
There is no other Software firm growing at the same rate as shopify is growing. In 2022, more than 1.7 million retailers will be adopting shopify. With such astonishing figures, there's an obvious need for shopify technology solutions and shopify designer abilities. If you are a retailer searching for a shopify programmer or a developer wishing to move ahead in the area of designing shopify websites, then this post is for you. It will help you in understanding what a shopify web designer is, the many types of Shopify designs, and how you can you kick start your career as a shopify programmer.
Hence, if it's your debut in creating a shopify account, you should employ a professional shopify developer. This post will walk you through the duties of the shopify designers, how they work and their importance in the setting up of your business, and the skills required to become one.
What is Shopify?
Shopify- a cloud-based online platform that enables businesses to easily establish an online store of their items. This platform is suitable for companies ranging from small scale businesses to the large-scale companies as well. You may create your Online store on the internet, and shopify the cloud-based e-commerce web design platform will administer it for you. Although functioning with the shop is comparatively easy and simple but you need to develop your store as well for that. While in this the store's expansion is not essential. This is when a shopify development is beneficial.
How can Shopify help you?
Are you concerned about business website being down during busy hours or attackers entering into your network? Shopify has got your back. It provides dependable and safe website servers, as well as secure payment gateways. You can trade anything and everything on Shopify ranging from small DIY products to branded items, from handmade artefacts to online courses. It's quite versatile. It also enables you to track and evaluate client behaviour in order to gain additional insight right into your organisation. You may learn a lot regarding your clients and sales by using the built-in reporting and analytics features. It also supports connections with a wide range of third-party services that can assist your company develop and benefit greatly in the long run.
Shopify is an all-in-one Digital commerce platform used by thousands of people across the world. Its enormous popularity is a result of the following characteristics:
Benefits of using Shopify
Secure payment gateways: It provides safe hosting of your business by using secure payment gateways and SSL (Secure Socket Layer) certifications to encrypt information as well as the data.
App Integrations: It also allows customers to integrate with a variety of third-party applications to improve their Revenue, Branding, and other processes such as the Workflow.
Analytics and Reports: The Shopify app store offers a wide range of Promotional Tool, like Online Marketing, Statistics, and Reports. You may examine your clients' behaviour in details and maximise your ROI to the greatest extent feasible.
Shopify Themes: It includes visually appealing, well-designed themes and templates. Shopify offers you various tools such as drop-down menus, product filters, live search, and, you can simply alter your web page to make it more viewer friendly.
Customer support services: It offers an excellent customer service system which is just a call away at any point of time. Shopify customer help may be contacted by call, text, or webchat.
Summing Up
The world today is going through a tremendous change and almost everything is getting digitalized. Therefore, in order to survive and thrive in this world it has becomes very necessary for the merchants to bring their businesses online. This provides you with a number of positive points such as bringing business online will not only decrease your store costs but will also help you in getting a detailed analysis of the ROI through the use of various platforms such as shopify, etc.