If your ecommerce store can enhance the number of site search, it is more likely for you to clinch massive success as well as profitability. Ecommerce sites should always aim to produce the best possible search experience. Here, in this article, you shall find the best practices with ecommerce site search option.
 
1. Search Boxes and Functional Aspects
 

Different kinds of ecommerce search boxes are there and your primary job is to know about them and their functional aspects.
It is also important to learn how different placements can fetch better results.
 
2. Easy to Locate Search Boxes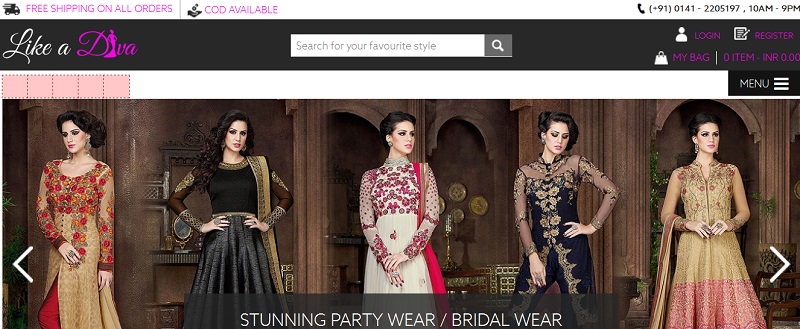 When you incorporate search box to your website, it is utterly important that you place it at an area where people can locate that easily. In the above example, Like A Diva have placed their search box in the middle, making it impossible to miss.
3. Make It Big Enough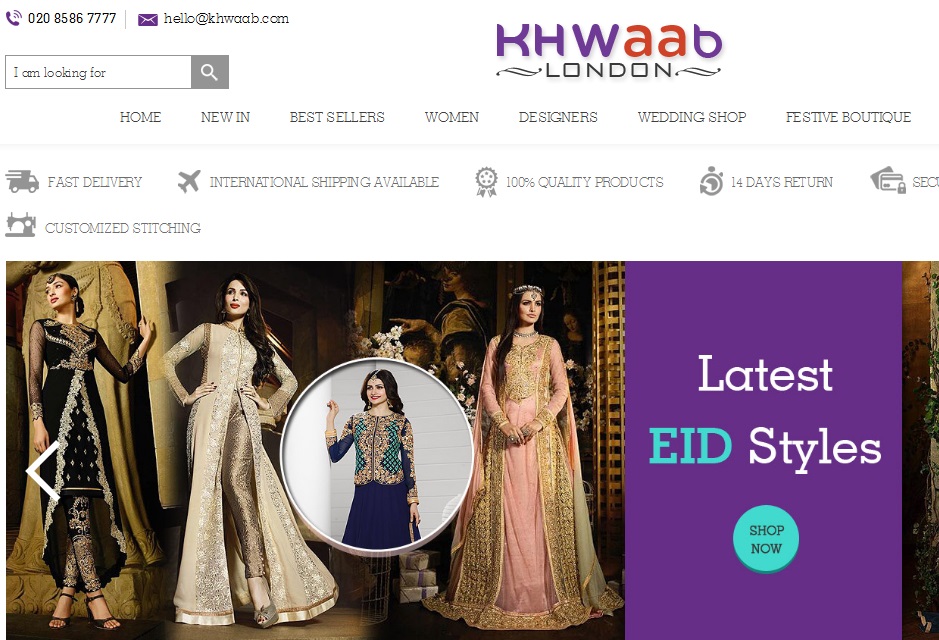 Many people keep search box small, and that leads to minimal importance to search box.
Firstly it becomes too small to be located, and secondly it is not easy to type in small search boxes.
 
4. Auto Complete Site Search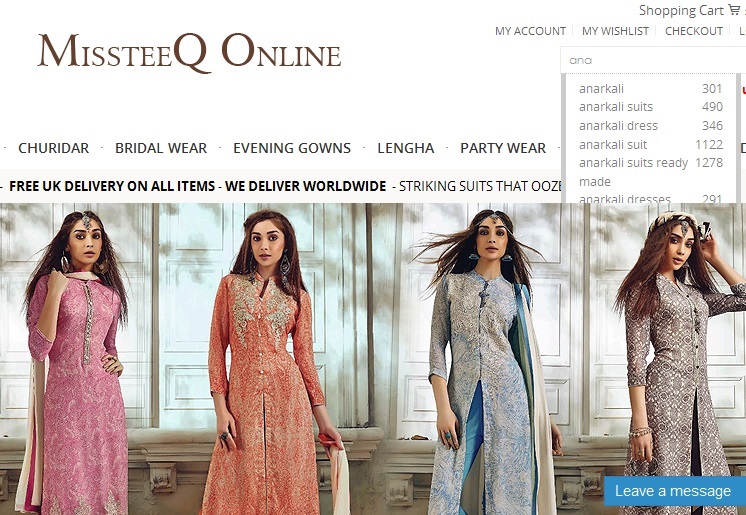 Auto complete site search is a feature that enhances searching experience for users. It gives easy suggestions to users, based on their queries.
 
5. Search within a Particular Department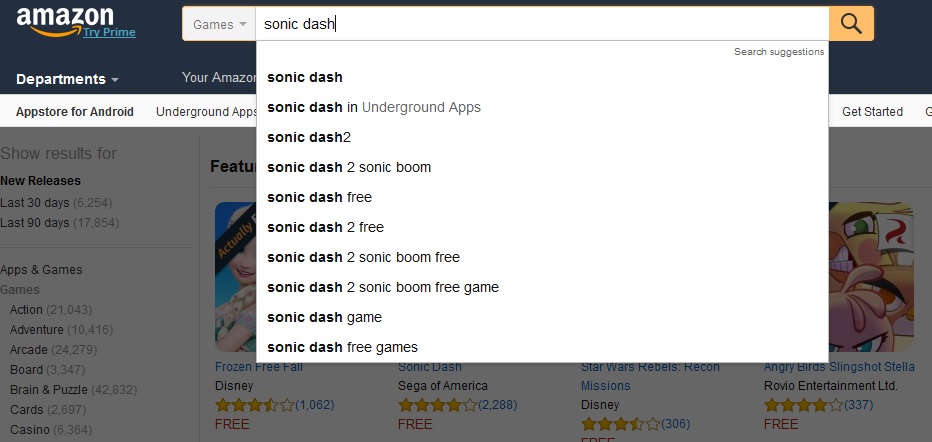 Your ecommerce store may offer a lot of different products. Thus, it is important for you to offer a search box that allows searching in a particular department.
 
6. Default Text Should Disappear
 
When you check search box, you shall find some default text on it. Clicking on search box will make the text to disappear. This is a common and perfect practice.
 
7. Search Box in Each Page
Just like website header and footer, search box should also appear in each page.
8. Search with Product Codes
Allow users to search with product codes so that better user-experience can be achieved.
9. Ordered Search Results
Search results should come in ordered manner so that it becomes easier for the users to locate the things that they are looking for.
10. Accuracy
Robust algorithm is the key of having an accurate search box. Make sure of enhancing accuracy of search box.
 
11. No Zero Results
If search box queries do not match anything, it is obvious that no results will appear. But, at result section, you can add some Ëœsuggested products for users.
 
12. Social Proof to Search Results
 
Along with search results, it is also important to provide social proof to the users.
Providing social proof means telling users how many people are now looking at the product or how many have reviewed the product.
 
13. Customization of Search Result Appearance
 

Your ecommerce website should allow the users to customize the appearance of search results.
For example, allow users to select an option between list view and grid views. Also, allow users to select the number of searches that they want to see for every page.
 
14. Using Review for Product Filtering
You should allow reviews on products to be used as product filter. Using the reviews will help users to search products more efficiently.
 
15. Filtering Options
Ecommerce website should provide as much as filtering as possible.
 
16. Sorting Options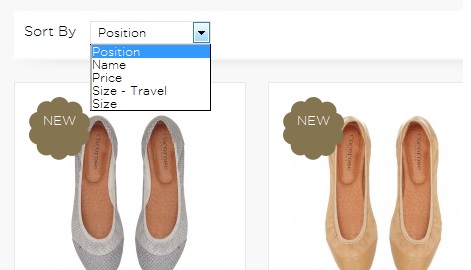 Users should have the power to sort the search results, as per the order that they like. For example price sorting " high to low.
 
17. Common Misspelling
Search results should be auto-corrected in case of misspelling.
 
18. Results in Colour
Results in different colours help choosing the ideal product easily.
 
19. Quick View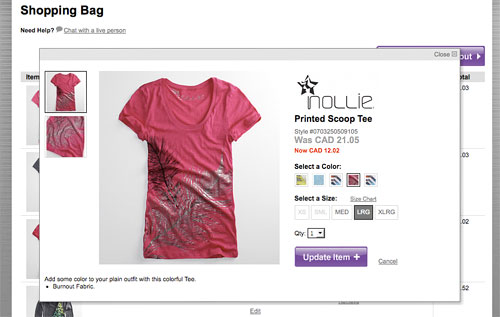 Instead of directing user to a new product page, give a quick view option so that user can check the product instantly on the same browsing page.
 
20. Different Product Images on Mouse Over
Ecommerce solutions also include different product images on mouse over. It helps in better product search experience.